Why People Don't Trust Self-Driving Cars
July 24, 2018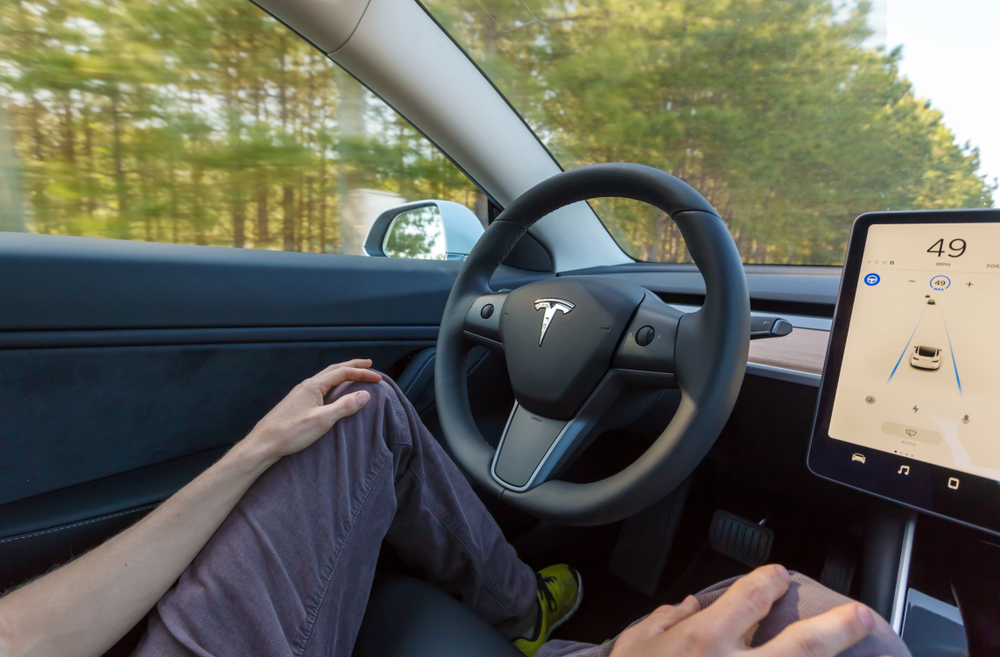 If you are not familiar with the term autonomous vehicle, chances are you have at least heard the term self-driving car. They are one and the same and self-explanatory.
A self-driving car is a car with the technology to drive itself, leaving you to sit back and enjoy the ride. Those working with this technology hope to one day fill the roads with autonomous vehicles, making driving safe for everyone.
A self-driving vehicle eliminates user error, which is the biggest contributor to motor vehicle accidents today. Those who might not be physically able to drive would be able to use a self-driving vehicle to get around. And those who spent the night out drinking would not have to worry about getting behind the wheel under the influence if they have a car that can drive itself.
The safety possibilities seem endless, giving autonomous vehicles great appeal. But even though this is the case, there are many who do not trust self-driving cars. Why is that?
Technology is Young, Drivers Still Getting Blamed
For starters, self-driving vehicles will always be under greater scrutiny. This is because they are supposed to eliminate accidents on the road. As of late, that just simply is not the case.
Tesla had a user die while using the Autopilot feature of his Tesla Model X and other similar accidents have come to fruition since. The company placed the blame on the drivers instead of their technology, which raises another reason people don't trust self-driving cars.
When an accident does happen, who is to blame?
It is an important question to consider as many would clearly point the finger at the technology. If it drives itself, then it retains responsibility. But with some self-driving technology, it blends human and autonomous driving — meaning users can still be held responsible.
Taking a step back, you can see that the technology is still in its infancy. After a self-driving Uber vehicle struck and killed a woman walking her bike across the street in Arizona, the company removed all its autonomous vehicles from the road as part of its investigation.
There is plenty to be evaluated and plenty of growth yet to be made. In the meantime, you might be dealing with the aftermath of a motor vehicle accident that involved a self-driving car and are not quite sure where to turn.
Experienced Auto Accident Attorneys Help Clients in NJ
Whether your car accident involves a self-driving car or not, you need the help of Rudnick, Addonizio, Pappa & Casazza PC in New Jersey. Their personal injury attorneys handle all types of motor vehicle accidents from cars and trucks to motorcycles and bicyclists.
They will make sure those responsible for your injuries are held accountable for their negligence. They will also work to make sure you are compensated for your losses.
Contact them today by filling out the online form.
The articles on this blog are for informative purposes only and are no substitute for legal advice or an attorney-client relationship. If you are seeking legal advice, please contact our law firm directly.