Employment Lawyers Middletown, NJ
New Jersey Employment Law Attorneys Helping Protect the Rights of Workers in Monmouth County, Middlesex County, and Ocean County, NJ
Employment is essential to our ability to care for ourselves and our families. For many people, work is a great source of pride and purpose. When employers wrongfully terminate employees or violate their rights in other fundamental ways, they commit a serious wrong for which they should be held accountable.
At Rudnick, Addonizio, Pappa & Casazza PC, we are committed to protecting the rights of workers. Our employment law attorneys have advocated passionately on behalf of many employees in a wide range of employment law matters, including:
Wrongful discharge
Retaliatory discharge
Whistleblower claims
Unpaid overtime and other wage issues
Severance agreements
Breach of employment contracts
Non-compete agreement disputes
To learn more, contact our law offices in Hazlet and East Brunswick, New Jersey. We represent clients throughout Monmouth, Middlesex, and Ocean counties, including Middletown, Howell, Marlboro, Freehold Township, Edison, Woodbridge, Old Bridge, Piscataway, Perth Amboy, and Monroe Township, NJ.
Get Vigorous Representation from East Brunswick Employment Lawyers Who Protect NJ Workers Against Workplace Discrimination & Harassment
Employment law cases are highly complex and often difficult to prove. Employers are not likely to simply admit that they have engaged in workplace discrimination or other prohibited employment practices, so you will need a skilled trial lawyer who understands how to uncover evidence of unlawful employer conduct.
Fortunately, you can find such attorneys at Rudnick, Addonizio, Pappa & Casazza PC. Our partners offer more than 80 years of combined experience. Our attorneys know what questions to ask, where to look for evidence of employer misconduct and how to build strong cases on behalf of employees who have been unfairly treated. Whether you have been the victim of sexual harassment, wrongful termination, workplace discrimination or another prohibited employment practice, we can provide the skilled and vigorous representation you require.
Contact Our Experienced Old Bridge Employment Law Attorneys Today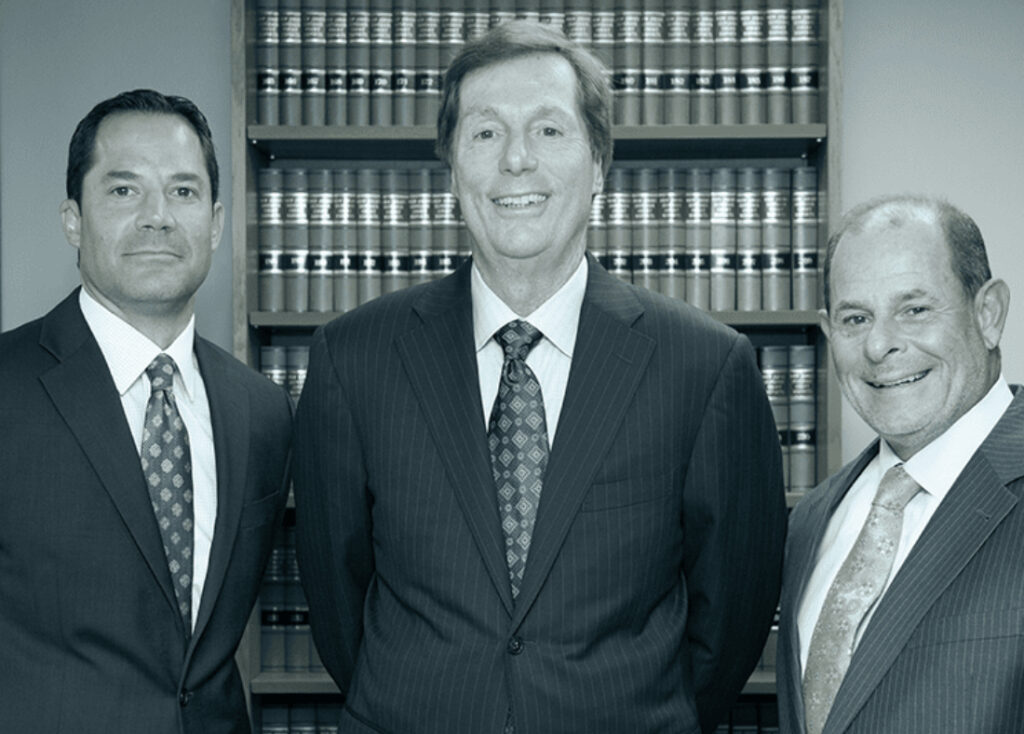 To schedule a consultation with an experienced New Jersey employment law attorney at our firm, call or fill out our online contact form.