Animal Bite Lawyers Old Bridge, NJ
New Jersey Personal Injury Attorneys Help Victims of Animal Attacks in Middlesex County and Monmouth County, NJ
While dogs and cats may be common house pets, these days, people have all types of pets. Your next door neighbor might have snakes, birds, iguanas, rabbits, ferrets and any number of otherwise quasi-domesticated animals as pets. Some people even choose wild animals as pets. While it may not be legal to keep a bobcat or tiger in your Monmouth County backyard, people own them.
If you or someone you love has been attacked by an animal, you are likely suffering from significant pain and injuries. The disfigurement and scarring can be permanent. You need to hire a personal injury lawyer with the experience and knowledge to stand up to insurance companies and fight for maximum compensation for your injuries. Contact Rudnick, Addonizio, Pappa & Casazza PC today for a free consultation about your case.
Rudnick Law Holds Animal Owners Responsible for Attacks in Middletown, NJ
In the state of New Jersey, we need to be able to prove that your injuries were caused by a particular animal and that there is a person who owns the animal. In other words, if you are walking in the woods and get attacked by a bear, you can't sue Mother Nature. However, if you are on your friend's farm and their horse tramples you, you can seek damages for your injuries.
Wild animals are called such because they are meant to live in the wild. Anyone who keeps one as a pet should know about their dangerous propensity for attacking other animals and humans. Even the calmest wild animal can strike without warning. Therefore, if they are negligent in properly restraining their "pet," we can hold the owner responsible for the attack.
In many cases, you might find yourself playing with or petting the animal when it goes on the attack. Other times, you get injured trying to get away from an attacking animal — a ferociously barking dog or stampeding farm animal, for example. In either case, you need a skilled, compassionate lawyer who will fight for your rights and significant damages in your animal attack case.
You don't have to be embarrassed or concerned about filing a personal injury lawsuit against a relative, friend or neighbor. We will be suing their homeowner's insurance company or other property liability insurance carrier. If you are injured, the damages we will seek on your behalf won't come directly out of your friend's pocket. Besides, if you are out of work recovering from your painful injuries, you will need financial compensation to pay your medical bills and other living expenses. You shouldn't have to foot the bill for someone else's negligence.
Young children are often the victims of animal attacks because they generally don't fear animals. They want to play with dogs and cats and other cute, furry creatures. Also, young children aren't able to sense when an animal is about to bite.
Contact an Experienced East Brunswick Animal Attack Lawyer About Your Injuries Today for Free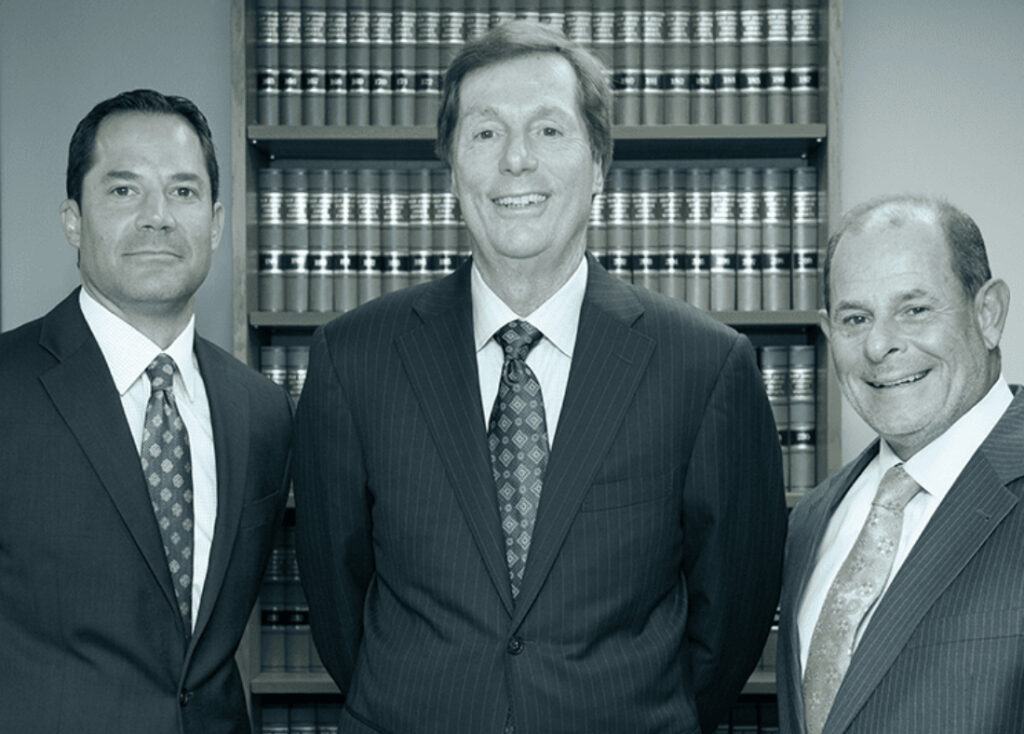 This is a complicated area of the law that requires a personal injury lawyer who can prove liability and negotiate for a fair and significant financial award on your behalf. At Rudnick Law, we are skillful negotiators and tenacious litigators. We don't accept lowball settlement offers and we are always prepared to go to trial to fight for a our injured clients.
Contact our offices in Hazlet or East Brunswick New Jersey to request your free, confidential consultation about your injuries. We will explain your rights and discuss possible outcomes of your case if you decide to pursue a personal injury claim in your dog or animal attack case. Rest assured, we will fight for you and your family every step of the way.