Construction Accident Lawyers Middletown, NJ
NJ Personal Injury Attorneys Help Victims of Construction Site Accidents Get Compensated in Monmouth County, Middlesex County, and Ocean County
Construction zones on highways, building sites and other construction areas are filled with heavy machinery and potentially dangerous equipment. All construction sites must have the proper safety equipment and security in order to prevent accidents from occurring that could injure both workers and others.
Those who have been seriously injured in a catastrophic accident such as a construction accident need to have strong legal representation. The attorneys at Rudnick, Addonizio, Pappa & Casazza PC have a proven track record of advocating for injured victims. Our lawyers have more than 80 years of combined experience and extensive experience in the courtroom. We are here to protect your rights. Located in New Jersey, we represent clients throughout Monmouth and Middlesex counties.
What Accidents Happen at Construction Sites in East Brunswick, NJ?
Our attorneys have handled a wide range of construction accident cases, including ones involving:
Negligent security
Equipment failure
Defective construction equipment
Scaffolding falls
Forklift and crane accidents
Failure to provide safety equipment
We take a thorough approach to investigating the accident and make certain that the negligent party is held accountable. Our team will do whatever is necessary to help recover the maximum amount of compensation and benefits available for your injuries or loss.
Construction Site Injuries in Marlboro, New Jersey
Accidents that happen on construction sites frequently result in serious injuries or fatalities given the size and type of equipment used at construction sites. The lawyers at our firm have represented people who have suffered a wide range of injuries, including:
Complex fractures
Paralysis
Contact Rudnick, Addonizio, Pappa & Casazza to Discuss Your Construction Accident Injuries in Howell, NJ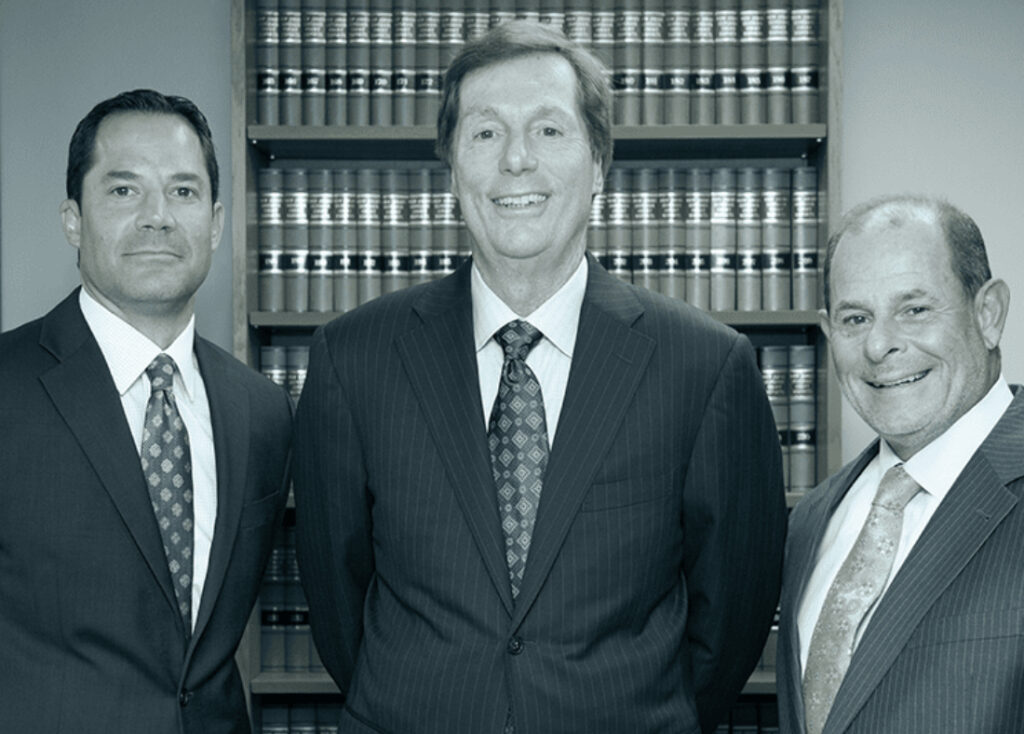 We are happy to meet with you to discuss your legal situation. All personal injury and construction site accident claims are handled on a contingency fee basis. This means you are not responsible for lawyer's fees unless we win a monetary recovery for your case. Contact us today to schedule an initial consultation with one of our New Jersey accident lawyers.