Premises Liability Lawyers Howell, NJ
Property Owners Who Disregard Safety Must Pay the Price When A Visitor Is Injured in a Slip & Fall Accident in Monmouth County or Middlesex County, NJ
If you or your loved one has suffered an injury on someone else's property, obtain experienced legal help. Residential and commercial property owners are responsible for maintaining a safe premise. Proving fault in premises liability can be a challenge, often hinging on technical details.
For more than 40 years, Rudnick, Addonizio, Pappa & Casazza PC has handled complex premise liability claims throughout New Jersey. We have access to industry-leading experts to help us determine if building code violations or another factor possibly led to the serious accident. Contact our law firm in Hazlet or East Brunswick, New Jersey, today to schedule a free initial consultation. We will act quickly to help you obtain justice.
Uncovering Liability Factors in Trip-and-Fall Accidents in Long Branch, NJ
Our firm's Monmouth County slip-and-fall injury lawyers offer a substantial background representing victims injured in preventable accidents. We have the skills and determination to determine liability factors in slip-, trip-and-fall accidents at commercial and residential properties.
When possible, we seek to subpoena any available surveillance videos in grocery stores, office buildings or department stores. We review the footage to understand if the unsafe conditions existed for a considerable amount of time before the injury occurred.
In accidents involving icy walkways or freshly waxed floors, we review contractual agreements to understand if the building owner or possibly a third-party vendor was negligent. The Monmouth County slip-and-fall injury lawyers also have access to engineers in helping us determine if building code violations were a factor in accidents involving poorly constructed stairways or faulty handrails.
Seeking Justice for Animal Attack Victims in East Brunswick, NJ
Our Hazlet negligence law firm is committed to seeking justice for victims of animal attacks, involving cats, German shepherds, pit bulls and other pets presenting a risk. We develop compelling legal arguments through illustrating the pet owner ignored prior complaints about a pet's aggressive behavior. The attorneys at our firm will demonstrate the pet owner failed to keep the dog on a leach or in a fenced lot to prevent the animal attack.
Contact an Experienced NJ Personal Injury Attorney Today for a Free Initial Consultation About Your Middletown Premises Liability Claim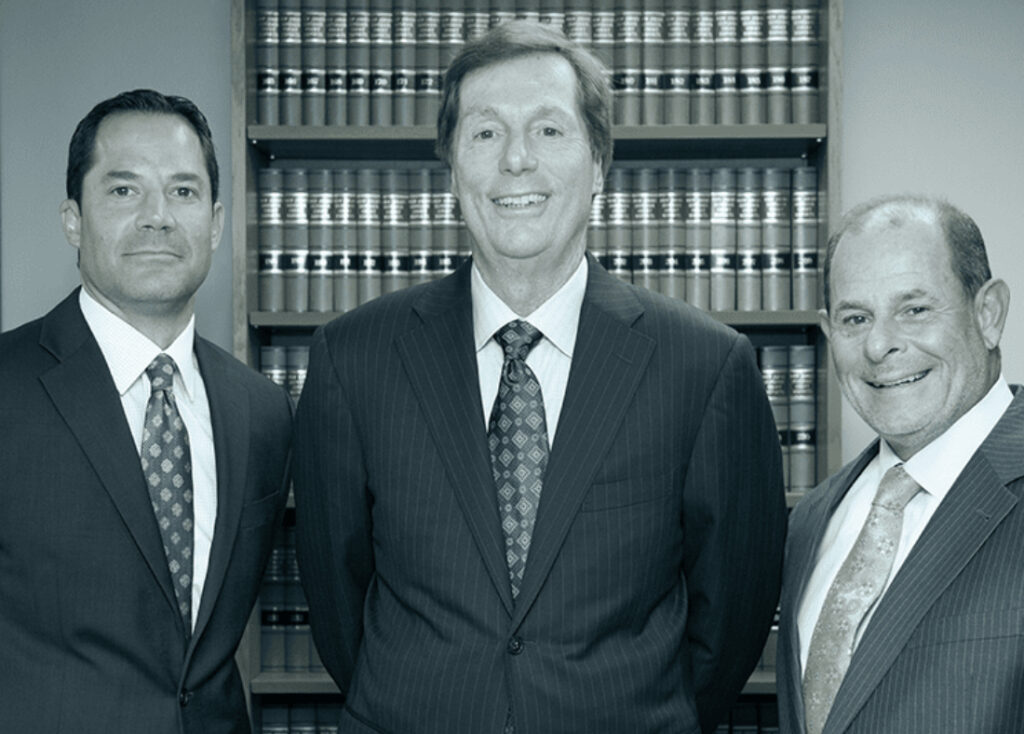 Contact us online or call to schedule a free initial consultation with an experienced Monmouth County personal injury and slip-and-fall injury lawyer. We will put more than 40 years of experience to work for you and your family.