Hostile Work Environment Attorneys Edison, NJ
Skilled NJ Employment Lawyers Help Victims of Hostile Work Environment Seek Compensation in Monmouth County and Middlesex County, New Jersey
You have the right to feel safe and secure when you are at work. You do not have to deal with a constant sense of dread caused by the language or conduct of your supervisors or fellow employees. A toxic workplace can poison everything and make your job more difficult than it should be.
If you have been subject to a hostile work environment, come to the law firm of Rudnick, Addonizio, Pappa & Casazza PC. For more than 40 years, our firm has been protecting the interests of people in New Jersey. Contact attorney Michael J. Pappa or attorney Mark F. Casazza today to schedule your confidential consultation.
Employment Lawyers Protecting the Rights of Employees in Hostile Work Environments in East Brunswick, NJ
New Jersey employers are not allowed to discriminate on the basis of race, gender, religion, marital status, disability or sexual orientation. New Jersey employees are not required to tolerate work environments with pervasive discrimination or hostility based on these same characteristics.
If you have been discriminated against because of one of these protected characteristics, you may have a legal claim against your employer based upon both state and federal law.
We will protect your rights and interests in the workplace. When you come to our offices, we will take the time to explain the laws to you and to thoroughly evaluate your claims.
Hostility alone is not sufficient to support a claim for a hostile work environment, but we will help you determine whether your circumstances merit further legal action.
Is Your Employer Allowing a Hostile Work Environment? Contact Our Hazlet Employment Lawyers Today to Protect Your Rights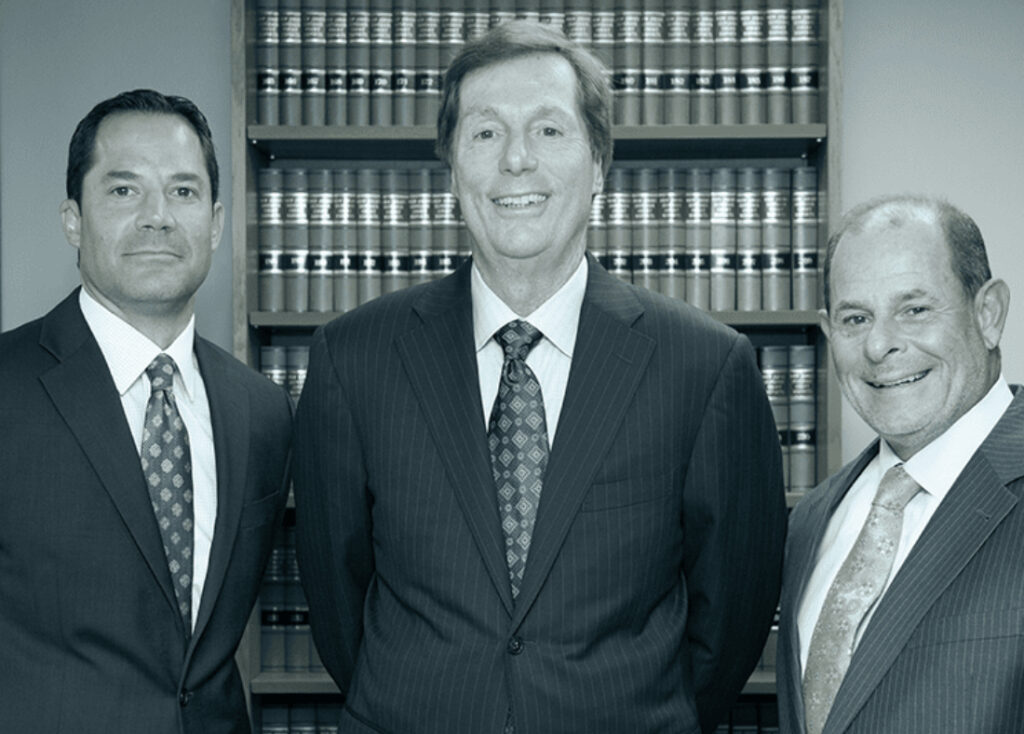 We protect working people in New Jersey, particularly in Monmouth County, Middlesex County, and Ocean County, including Middletown, Howell, Marlboro, Freehold Township, Woodbridge, Old Bridge, and Piscataway, NJ.. If you have been subject to a hostile work environment or other sexual harassment, come to our law offices today for your confidential consultation.
Contact us through email or call us today.