Forklift Accidents Lawyers Woodbridge, NJ
NJ Construction Site Attorneys Represent Victims of Forklift Accidents in Middlesex County, Ocean County, and Monmouth County, New Jersey
Forklifts are commonly used in factories, warehouses and at construction sites — often used by some workers for several hours a day. Employees must be extremely careful and attentive when using these heavy machines, as they are capable of inflicting serious, life-altering injuries. Unfortunately, forklift accidents are far too common in the workplace — thousands of factory and construction workers sustain debilitating injuries each year.
If you or a loved one was seriously hurt in a forklift accident, it is important to act quickly to protect your right to workers' compensation benefits and potential third-party liability claims. At Rudnick, Addonizio, Pappa & Casazza PC, our team of lawyers has more than 80 years of combined legal experience. We have helped many injured workers maximize their compensation to replace lost wages, cover medical expenses and reimburse them for any other costs associated with their injuries.
We are the only law firm you will ever need. Please contact our New Jersey law office online today to schedule your free, no-obligation consultation. You may also call our firm directly to speak to one of our experienced lawyers in Hazlet or East Brunswick.
Common Injuries Caused by Forklift Accidents in Middletown, NJ
It is an employer's responsibility to train its workers on how to safely use forklifts, as well as to keep all heavy machinery well-maintained. However, inadequate training and defective/poorly maintained equipment contribute to many serious forklift-related injuries. Other common causes of forklift accidents include:
Improperly balanced loads
Loads that are too heavy
Falling objects
Collisions
Rollovers
Running into co-workers
Elevating workers
If you suffered an injury at work, you are entitled to receive workers' compensation benefits regardless of fault. Your employer and its insurance carrier must pay a percentage of your wages while you are away from work and must pay for all necessary medical care. Our team of attorneys will work quickly to pursue all benefits to which you are entitled, especially if your employer is denying coverage.
Third-Party Liability Claims in Freehold, New Jersey
As an injured worker, you might also have a third-party liability claim against other negligent parties. This might include negligent supervisors, contractors, manufacturers or any other party that contributed to your injuries. As a client of our firm, you can be confident that we will explore all available avenues for your recovery to maximize your compensation.
Contact a Piscataway Construction Accident Attorney About Your Forklift Injuries Today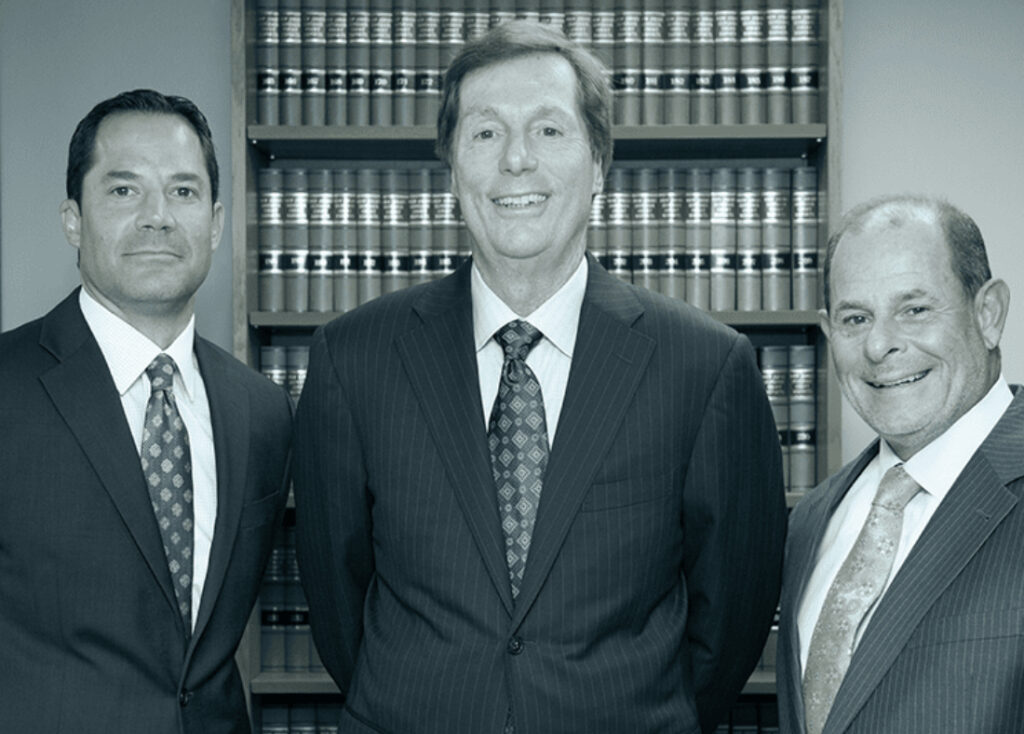 We look forward to hearing from you about your legal needs. To schedule a free consultation with an attorney at our firm, call or contact us online.