Pregnancy Discrimination Lawyers Howell, NJ
Experienced NJ Employment Attorneys Help Victims of Pregnancy Discrimination Get Justice in Monmouth County, Middlesex County, and Ocean County
Employers must follow federal and New Jersey state laws when hiring, promoting, disciplining and discharging employees. Regarding pregnancy, employers cannot ask if you are pregnant when you are interviewing for a job. Nor can they terminate you or assign you to different job responsibilities after you give birth.
Rudnick, Addonizio, Pappa & Casazza PC is a law firm dedicated to representing employees in cases involving employment discrimination, workplace retaliation, wrongful discharge and other employment law violations. We aggressively pursue these claims in federal and state court, seeking appropriate remedies, which can include back pay, benefits, attorney fees, court costs and noneconomic damages such as emotional distress.
Contact us today to learn more about your case and how we can help you obtain the compensation and justice you deserve.
Vigorous Representation for Victims of Pregnancy Discrimination in Edison, New Jersey
"If your employer has discriminated against you because of your pregnancy, our firm stands ready to fight for your rights." — Mark Casazza
If we believe that you have a meritorious case, our firm will undertake a comprehensive investigation to document employment law violations as well as the economic and noneconomic losses you have suffered. The pregnancy discrimination attorneys at Rudnick, Addonizio, Pappa & Casazza PC will seek full compensation for all of your losses.
Have You Suffered Intimidating, Hostile, or Offensive Behavior at the Workplace in Piscataway, NJ?
Discrimination on the basis of pregnancy or gender is often subtle. But in some cases, it can cross the line. Rudnick, Addonizio, Pappa & Casazza PC, provides representation in cases involving sexual harassment and workplace retaliation. If your employer has created or tolerated conditions that constitute a hostile work environment, our lawyers can represent you.
Contact an Experienced Employment Law Attorney Who Represents Victims of Pregnancy Discrimination in Middletown, NJ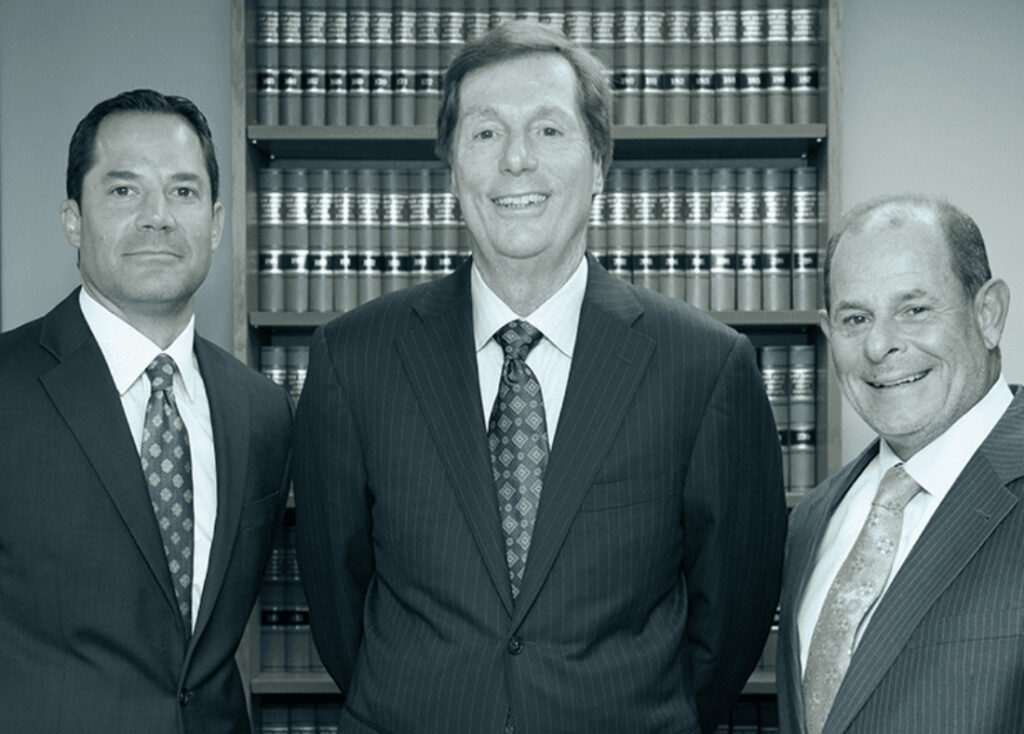 We represent people in cases involving pregnancy discrimination, family and medical leave act violations, and other employment law matters. in Middletown, Manalapan, Freehold, Long Branch, Hazlet, Edison, East Brunswick, and everywhere else in New Jersey. Contact Rudnick, Addonizio, Pappa & Casazza PC to schedule your confidential consultation.