Age Discrimination Lawyers Hazlet, NJ
Employment Attorneys Fighting for Rights of Workers & Protecting NJ Employees Against Age Discrimination in Monmouth County and Middlesex County
Age should bring wisdom, not a pink slip. Unfortunately, older employees are often victims of harsh and unfair stereotypes. Some employers assume that older employees are not able to keep pace with younger workers. Rather than judging older employees on the quality of their work, some employers discharge older employees based merely on an unfounded fear that their work may suffer in the future. In other cases, employers use subjective measures to judge employees and allow their own prejudices to negatively impact their opinion of older employees.
Employment laws prohibit employers from discriminating against employees on the basis of age. If you feel that you have been wrongfully terminated based on your age or that you have faced other adverse employment actions as a result of your age, contact an experienced employment law attorney at Rudnick, Addonizio, Pappa & Casazza PC. We represent clients throughout Monmouth, Middlesex and Ocean counties in age discrimination claims, including Middletown, Manalapan, Marlboro, Long Branch, Hazlet, Old Bridge, Edison, Piscataway, Monroe Township, and East Brunswick, NJ.
Experienced NJ Employment Lawyers Will Protect You Against Age Bias in the Workplace in Freehold Township, New Jersey
Proving age discrimination is never simple. You employer may argue that you were let go as part of a general reduction in force. Your employer may argue that your work had recently suffered. Given the fact that work performance is often gauged on highly subjective criteria, it can be challenging to demonstrate that a particular employment action is based on a discriminatory motive.
There are ways, however, of showing bias. Our lawyers have considerable experience in employment law cases and are highly skilled. Our partners have more than 80 years of combined legal experience.
As a result of our vast experience, we are often able to anticipate defenses that may be raised by opposing counsel. We understand what evidence is needed to surpass motions for summary judgment and other defense measures that are designed to defeat employment law claims. We negotiate with a firm resolve and we are fully willing and prepared to fight for our clients at trial when it is in their best interests to do so. You can find the strong advocate you need at Rudnick, Addonizio, Pappa & Casazza PC.
Contact Our Experienced Middletown Age Discrimination Attorneys Today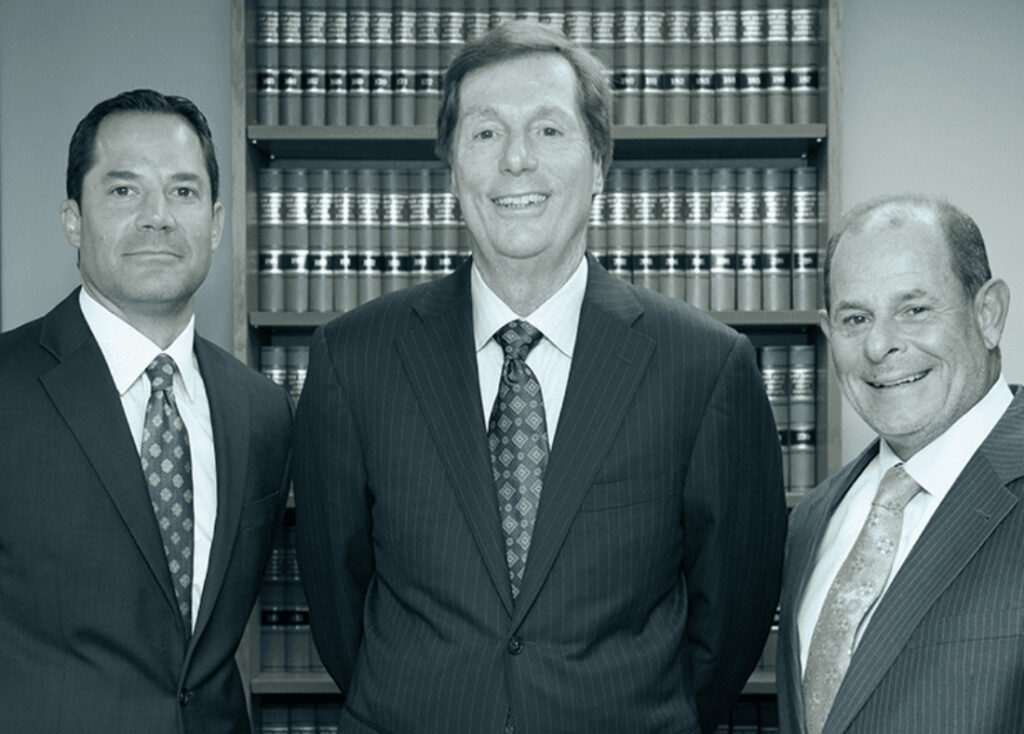 Our law offices are located in Hazlet and East Brunswick, New Jersey. To schedule a consultation with an experienced employment law attorney at our firm, call or fill out our online contact form.