Negligent Security Lawyers Marlboro, NJ
NJ Premises Liability Attorneys Represent Victims of Negligent Security in Monmouth County, Middlesex County, and Ocean County, New Jersey
Property owners are responsible for ensuring that their properties are safe and secure. When they fail to do so, innocent people can sustain serious injury. If you were injured due to negligent security on another's premises, the lawyers at Rudnick, Addonizio, Pappa & Casazza PC, can assist you. We have more than 80 years of combined legal experience and possess the skills and knowledge to secure compensation for you.
Were you injured due to negligent security on a commercial or residential property? Contact the New Jersey premises liability lawyers at Rudnick, Addonizio, Pappa & Casazza PC, today to schedule a free initial consultation. We can discuss what happened, who may be responsible and the compensation to which you may be entitled.
Property Owners Have a Duty to Maintain Safety in Middletown, New Jersey
As accomplished premises liability attorneys, we are well-versed in the various precautions that property owners can take to keep occupants, visitors and guests safe. Property owners should ensure that the following safety measures are taken care of and in proper working order:
Locks
Windows
Lighting
Security and surveillance cameras
Security guards
When security measures are overlooked, people can be put in harm's way and subjected to physical attacks and sexual assaults. These injuries can cause serious physical, emotional and mental damage. Our negligent security lawyers provide comprehensive legal services, taking the time to understand the full impact the attack or assault has had and will continue to have on your life. We seek maximum compensation for your losses, including lost wages, medical bills, and pain and suffering.
Our attorneys represent clients who have been injured on many types of premises, including unsafe parking lots, parking ramps, apartment complexes and hotels.
Contact Us for a Free Initial Consultation with a Howell Negligent Security Attorney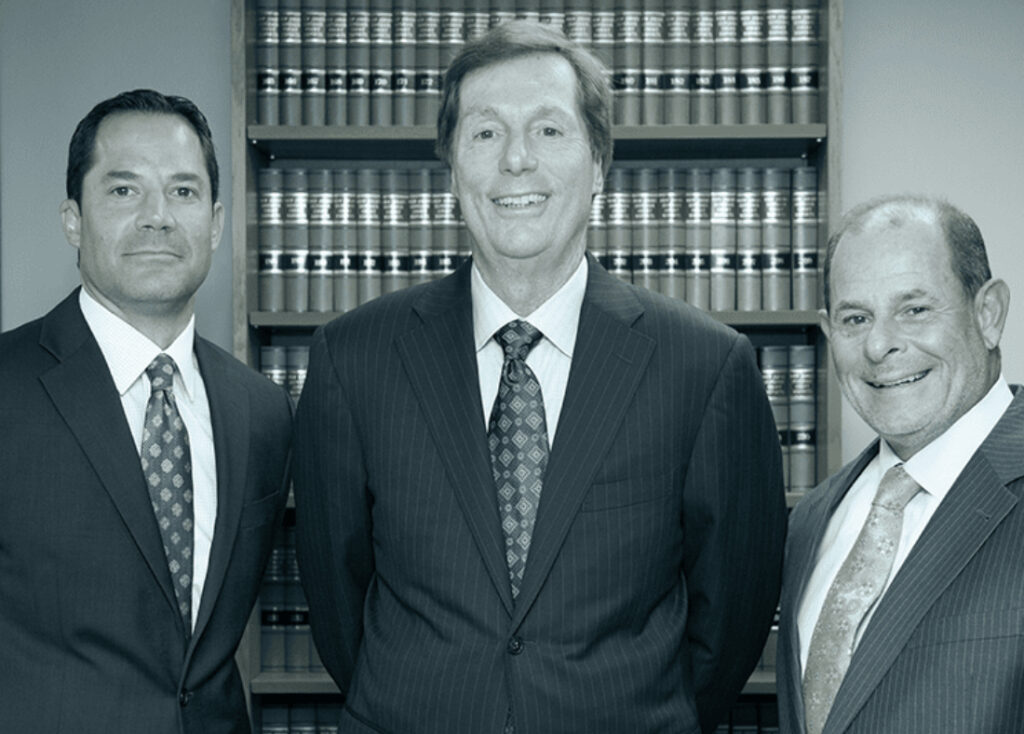 Rudnick, Addonizio, Pappa & Casazza PC, has more than 40 years of legal experience and will be dedicated to securing maximum compensation for your losses. Schedule a free initial consultation with one of our attorneys by calling us or filling out our online contact form