Burn Injury Attorneys Howell, New Jersey
Committed Legal Advocates After a Life-Changing Injury in Monmouth County, Middlesex County, and Ocean County, NJ
Some of the most devastating injuries are those involving burns, scars and disfigurements. These injuries are many times permanent and result in both severe emotional and physical trauma to the injured victim. If you or your loved one has suffered a burn injury due to the negligent actions of others, it is important that you do not wait to seek skilled legal counsel. There are time limitations under the law for seeking damages and recovery.
Dedicated and Compassionate Burn Injury Counsel in Middletown, New Jersey
With more than 80 years of combined experience, the dedicated and compassionate New Jersey lawyers at Rudnick, Addonizio, Pappa & Casazza PC, are here for you every step of the way. We will sit down with you and go over the facts of your burn injury case, what medical treatment you have received and how the injury has impacted your life and that of your loved ones. We strive to go one step more and beyond than other personal injury law firms by providing the effective and comprehensive serious injury representation you need.
All of our personal injury cases are based on a contingency fee. This means that you pay nothing unless we recover for you. You are not at risk of incurring legal fees if we are not successful in obtaining damages for you. There is nothing for you to lose if you reach out to our firm today. Schedule your free initial consultation with one of our burn injury attorneys by calling or filling out our online contact form.
Burns, Scars, and Disfigurement Injuries in East Brunswick, NJ
After hearing your story, we will go over the facts and determine who is most likely negligent for your burn injuries. This may include more than one party depending on the specific circumstances of your case. Damages we can go after include past and future medical bills, lost wages, loss of earning capacity, emotional damages, as well as any pain and suffering.
We handle all types of burn injuries, including the residual injuries of scars or disfigurement. These injuries are equally psychologically damaging as they are physically painful. No matter how you were injured, we can help you.
Burn injury cases often involve:
Chemical burns
Gas explosions
Plant/factory fires
Fire injury/accidents
Construction/work injury accidents
Defective safety products such as smoke alarms
Schedule Your Free Consultation with an Experienced Perth Amboy Burn Injury Lawyer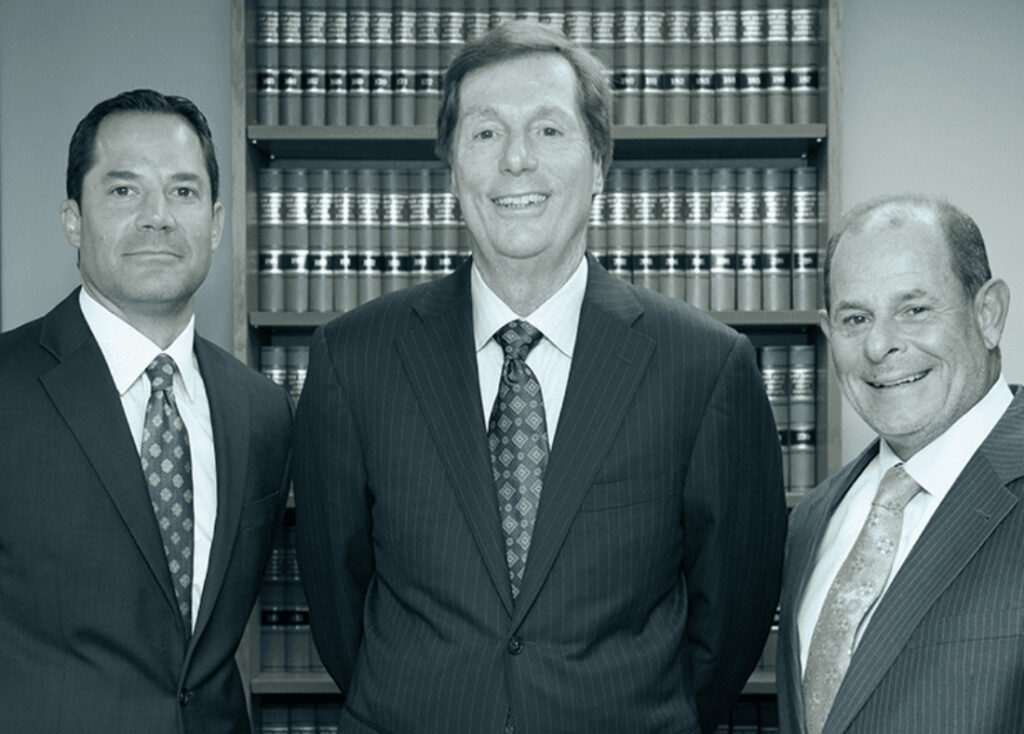 Remember, there are time limitations to filing claims under the law otherwise you lose the right forever. We have law office locations in both Hazlet and East Brunswick, New Jersey. All personal injury cases are handled on a contingency fee basis, so you pay no fees to us unless we recover compensation for you. Call or fill out our online contact form.