Amputation Injury Attorneys Piscataway, New Jersey
NJ Personal Injury Lawyers Provide Strong Advocacy in the Aftermath of a Catastrophic Accident in Middlesex County and Monmouth County
An amputation injury can be the direct result of an accident, or may become necessary due to the serious extent of an injury caused by an accident. No matter how you incurred your limb loss, it is imperative that you rely on an experienced personal injury lawyer as soon as possible. Do not wait and miss out on your legal right to file a claim because you waited too long. There are statute of limitations to consider, which means once so much time has passed since the date of an accident, you lose the right to sue.
More Than 80 Years of Combined Experience with Amputation Injury Cases in Middletown, NJ
Contact us immediately at Rudnick, Addonizio, Pappa & Casazza PC. We are an experienced personal injury law firm focused on protecting the rights of injured victims throughout New Jersey. With offices in both Hazlet and New Brunswick, we can use our more than 80 years of combined experience to effectively represent you.
You likely have been contacted by your insurance agency or the agency of another party involved in the accident. It is very important to understand one thing: the insurance company is only looking out for their own interests. Not yours. If you hired one of our compassionate and dedicated serious injury attorneys, we our legally bound to only looking out for one person's interests: yours. Schedule your free initial consultation today to talk to one of our amputation injury lawyers in New Jersey.
The Consequences of an Amputation Accident in Howell, NJ Are Far-Reaching
Life after suffering an amputation or limb loss is completely different from life before the accident. The immediate medical bills alone are staggering, not to mention the cost of continued rehabilitation and prosthetics. You should not have to bear these costs on your own. The negligent parties should be paying for these costs. Let us help you take legal action to seek full and fair compensation to possibly make this happen.
Amputations can occur in all types of accidents, including:
Tell Us About Your Amputation Injury Today – Contact an Experienced Monroe Township Accident Lawyer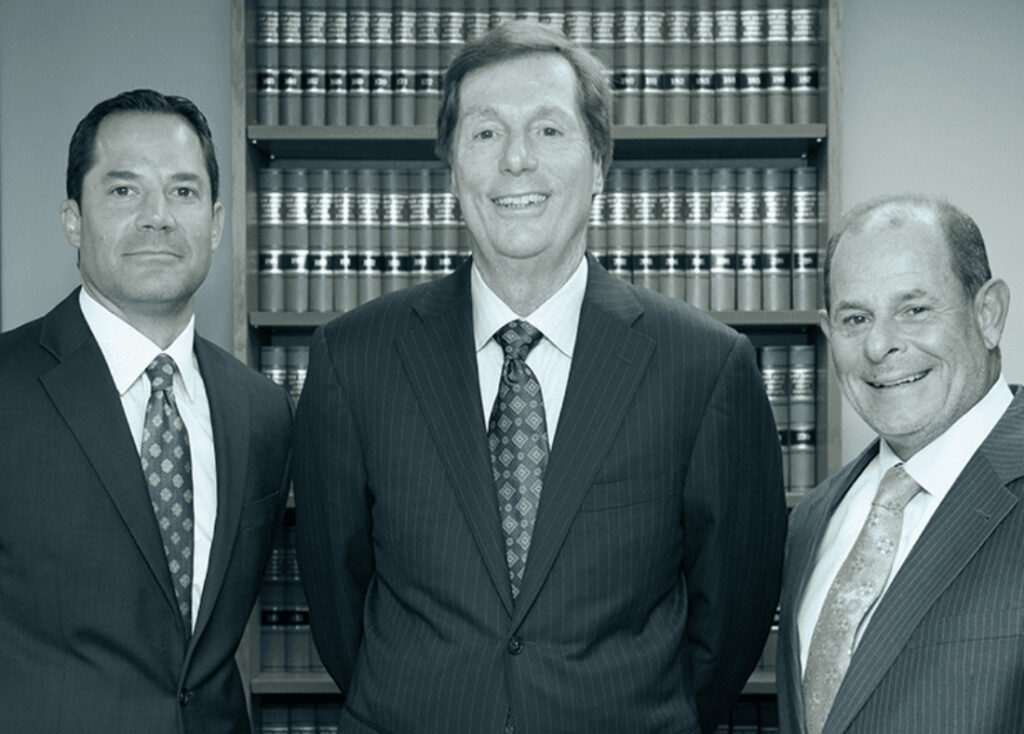 Don't wait another minute to find out whether your case has merit. The sooner you reach out to us, the sooner we can start taking steps to protect your rights. Call us or fill out our online contact form. We offer free initial consultations and all personal injury claims on a contingency fee basis. This means you pay nothing unless we obtain damages on your behalf.