Back & Neck Injury Lawyers Edison, NJ
New Jersey Personal Injury Attorneys Helping Victims of Accidents in Monmouth County, Middlesex County, and Ocean County, NJ
Back and neck injuries are two of the most common types of injuries that are sustained by accident victims. While back and neck injuries are frequently the result of motor vehicle accidents, construction accidents, and slip-and-fall accidents, such injuries may result from a wide range of accidents.
If you or a loved one has suffered a back or neck injury as a result of an accident that was caused by the negligence or wrongdoing of another, contact an experienced personal injury lawyer at Rudnick, Addonizio, Pappa & Casazza PC. We handle personal injury claims on behalf of clients who have sustained back and neck injuries, including:
Bulging or collapsed disc
Ruptured or herniated disc
Disk protrusion or degeneration
Torn or slipped disc
Lower back injury
Broken neck
Whiplash
Compression fractures
If you have suffered a work-related back or neck injury, we also handle workers' compensation claims. To learn more, contact our law office in Hazlet or East Brunswick, New Jersey. We represent clients in Monmouth, Middlesex and Ocean counties. We offer a free consultation and all personal injury cases are handled on a contingency fee basis, so you pay no fees to us unless we obtain compensation for you.
Protect Your Rights If You Suffered a Back Injury in Howell, New Jersey
If you have suffered a back or neck injury resulting from an accident, you may soon be contacted by someone from an insurance company who is seeking to settle your case. Do not sign away your rights. Retain a personal injury lawyer who can negotiate on your behalf and pursue the full compensation you are entitled to receive.
Back and neck injuries can become chronic in nature. Your medical expenses may be much more significant than you anticipate. You may require surgery or extensive rehabilitation. We are committed to pursuing full compensation on behalf of our clients for past and future medical expenses, pain and suffering, lost wages, and other forms of available relief. With more than 80 years of combined experience, our attorneys can provide the strong advocacy you require.
Contact Our Middletown Back and Neck Injury Attorneys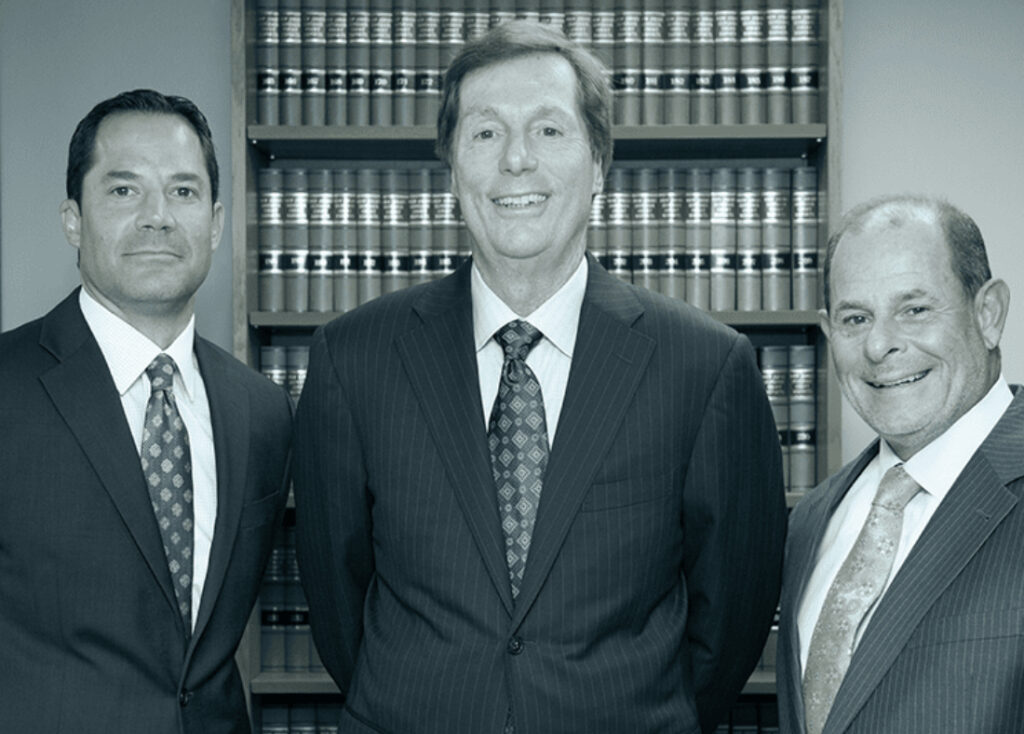 We handle all personal injury claims on a contingency fee basis, so you pay no fees to us unless we recover compensation for you. To schedule a free consultation with a personal injury attorney at our firm, call or fill out our online contact form.