Wrongful Death Attorneys Middletown, NJ
NJ Wrongful Death Lawyers Provide Careful Representation When the Stakes Are High in Monmouth County and Middlesex County, New Jersey
Personal injury claims involving serious injuries or wrongful death are highly complex and should be handled by an experienced personal injury lawyer. Such claims should be carefully managed to ensure the proper gathering of evidence necessary to establish liability and prove damages.
If you or a loved one has been seriously injured as a result of an accident, contact an experienced wrongful death attorney at Rudnick, Addonizio, Pappa & Casazza PC. We offer a free consultation and all personal injury cases are handled on a contingency fee basis, so you pay no fees to us unless we obtain compensation for you.
Types of Injuries in Serious Injury Cases We Represent in Manalapan, NJ
Our attorneys have experience advocating on behalf of clients who have sustained serious injuries, including:
Broken bones and fractures
Neck and back injuries, including disk injuries
Injuries from chemical exposure
Fatal injuries (wrongful death)
No case is too complex for our skilled personal injury lawyers. Our partners have more than 80 years of combined experience. Two of our partners have been selected for inclusion in New Jersey Super Lawyers. Our managing partner, James J. Addonizio, has been certified by the New Jersey Supreme Court as a Certified Civil Trial Attorney since 1984.
Partnering with Experts to Build Your Personal Injury Case in Freehold, NJ
When necessary, we have the ability to enlist the assistance of expert witnesses to assist in complex personal injury claims. We have previously worked with accident reconstruction experts, forensic engineers, economic experts, medical experts, vocational experts, life-care planners and other experts to effectively prosecute personal injury claims.
We vigorously pursue full compensation on behalf of our clients for past and future medical expenses, necessary rehabilitation and life-care costs, lost wages or earning capacity, loss of life enjoyment, and other available forms of relief. We care about our clients and strive to seek the best possible outcome for each client we serve.
Contact Our East Brunswick Serious Injury Lawyers to Discuss Your Accident Claim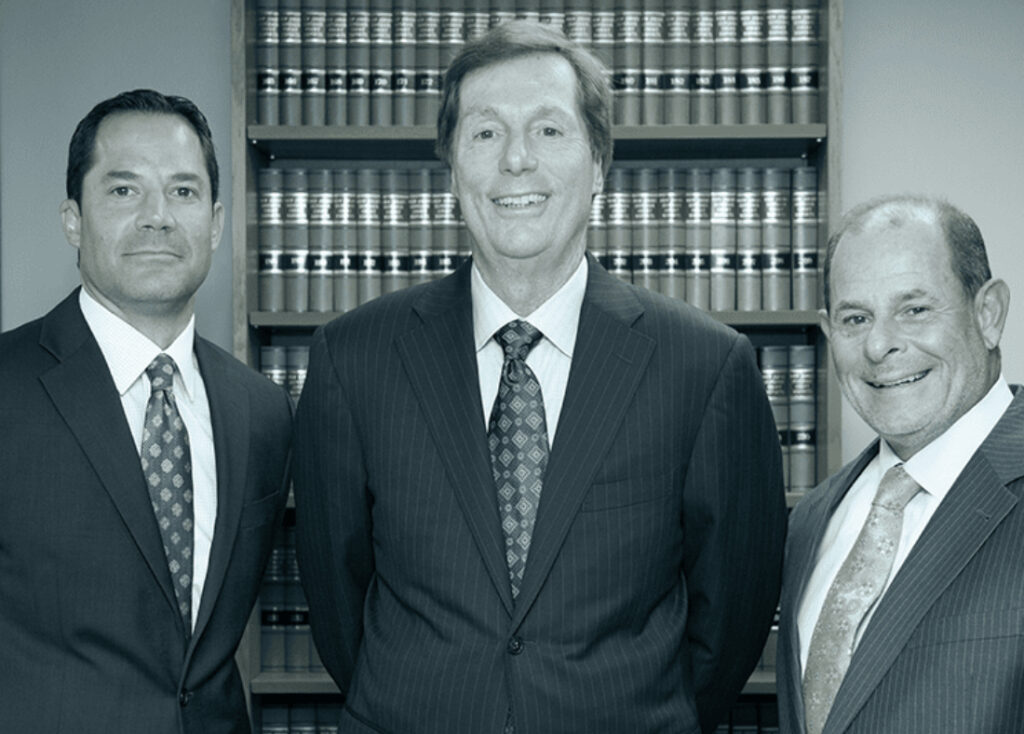 Our law office is located in Hazlet or East Brunswick, New Jersey. We handle all personal injury and fatal accident claims on a contingency fee basis, so you pay no fees to us unless we recover compensation for you. To schedule a free consultation with a New Jersey wrongful death lawyer at our firm, call us or fill out our online contact form.