Reckless Driving Defense Lawyers Middletown, NJ
Traffic Attorneys Represent Clients Cited for Reckless Driving in Monmouth County, Ocean County, and Middlesex County, New Jersey
Reckless driving is a very serious matter because the penalties for conviction are higher than those for most other moving violations. A reckless driving ticket frequently accompanies a speeding or DWI charge. If you are facing large fines, a court appearance and a possible license suspension, what do you do? When a normal drive or morning commute turns into a legal nightmare, where do you turn for help?
If you or a family member is charged with DWI or any other serious motor vehicle violation, you're going to need a lawyer. Not just any lawyer, but one of the skilled lawyers at Rudnick, Addonizio, Pappa & Casazza PC. With more than 80 years of combined legal experience, we defend our clients aggressively to ensure that they obtain all the protections that New Jersey law provides.
What Constitutes "Reckless Driving" in Perth Amboy, NJ?
Reckless driving means intentionally operating a motor vehicle in a way that endangers the lives or property of others. The critical element of the offense is the driver's awareness that their actions pose a risk to the public.
Isn't that the same as "careless driving"?
No. Careless driving is unintentional operation of motor vehicle in a way that endangers lives or property. It is the result of negligence but not the intent to act negligently. For this reason, the penalties for a careless driving conviction are less severe than for a reckless driving conviction.
What Are the Penalties for Reckless Driving in Manalapan, New Jersey?
For a first violation, the punishments for reckless driving are:
Five drivers' license points
Significant fines
Possible license suspension
Potential DMV surcharges for three years following conviction
Hiring a New Jersey defense attorney from the law firm of Rudnick, Addonizio, Pappa & Casazza can help minimize the fallout from your traffic citation.
How an Experienced Hazlet Traffic Lawyer Can Help You Fight a Reckless Driving Charge
If you or a family member is charged with reckless driving or any other serious traffic violation, enlist professional legal help immediately. The penalties for violations include large fines, insurance surcharges, drivers' license suspension, and possible imprisonment. Don't try defending yourself. In just about every case, "going it alone" spells failure.
You have many options when it comes to defending your reckless driving ticket, including:
Offering proof that you did not intentionally drive recklessly
Providing evidence that you were not driving recklessly
Pleading down to a no-point or lesser point offense
Your criminal attorney from Rudnick, Addonizio, Pappa & Casazza will assist you with all issues related to your traffic matters. We will create a hard-hitting defense and explore all your options. For more information, visit out traffic charges frequently asked questions page.
Contact an Attorney to Contest Reckless Driving Tickets in Marlboro, New Jersey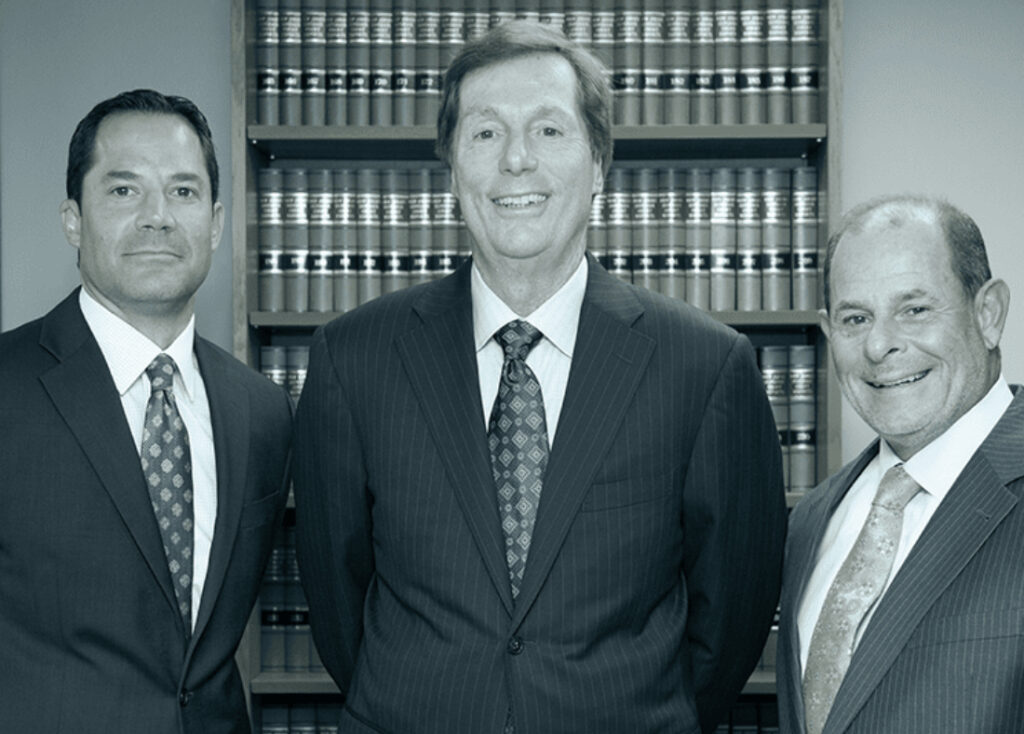 A well-qualified traffic law attorney makes every effort to get a reckless driving charge reduced to a lesser offense. Certain offenses have much lower penalties and fewer points. Rudnick, Addonizio, Pappa & Casazza PC is a team of highly experienced traffic law lawyers with a track record of success.
From our Hazlet and East Brunswick offices, we serve clients in and around Hazlet, Middletown, Keyport, Union Beach, Holmdel, Red Bank, Monroe, Rumson, Asbury Park, Highlands, Atlantic Highlands, Leonardo, Sea Bright and Monmouth Beach.
Call today at 888-657-8883 to schedule a free consultation, or fill out a contact form online.