Sexual Harassment Attorneys Middletown, NJ
Experienced New Jersey Employment Lawyers Protect Clients Against Workplace Harassment or Intimidation in Monmouth County, and Middlesex County, NJ
In many situations your fellow coworkers are unwilling or afraid to come forward as witnesses on your behalf. However, to pursue legal action, your word is enough. If you have been subjected to sexual harassment in the workplace, the employment laws of New Jersey protect you even when there were no witnesses. You do not have to deal with harassment alone.
To discuss your legal options, come to Rudnick, Addonizio, Pappa & Casazza PC in Hazlet or East Brunswick, New Jersey. For more than 40 years, our firm has been protecting the rights and interests of people in Monmouth County, Middlesex County, and Ocean County. For a confidential consultation, contact us today.
Skilled Marlboro Employment Law Attorneys Address All Forms of Sexual Harassment in the Workplace
Sexual harassment in the workplace can take many forms. If your boss has attempted to bribe you in exchange for sexual favors or threatened retaliation for reporting such conduct, you may have a legal claim. If coworkers have made sexual remarks or made unwelcome sexual advances, you likely have a claim for sexual harassment.
We will be on your side and by your side, ready to take whatever legal actions you choose to pursue. When you come to our offices for your consultation, we will provide you with the relevant information to ensure that you can make an informed decision regarding your next steps.
In addition to protecting employees from overt sexual harassment, we also represent employees who have faced sexual harassment through exposure to hostile work environments
Contact Our Experienced Freehold Township Employment Lawyers Today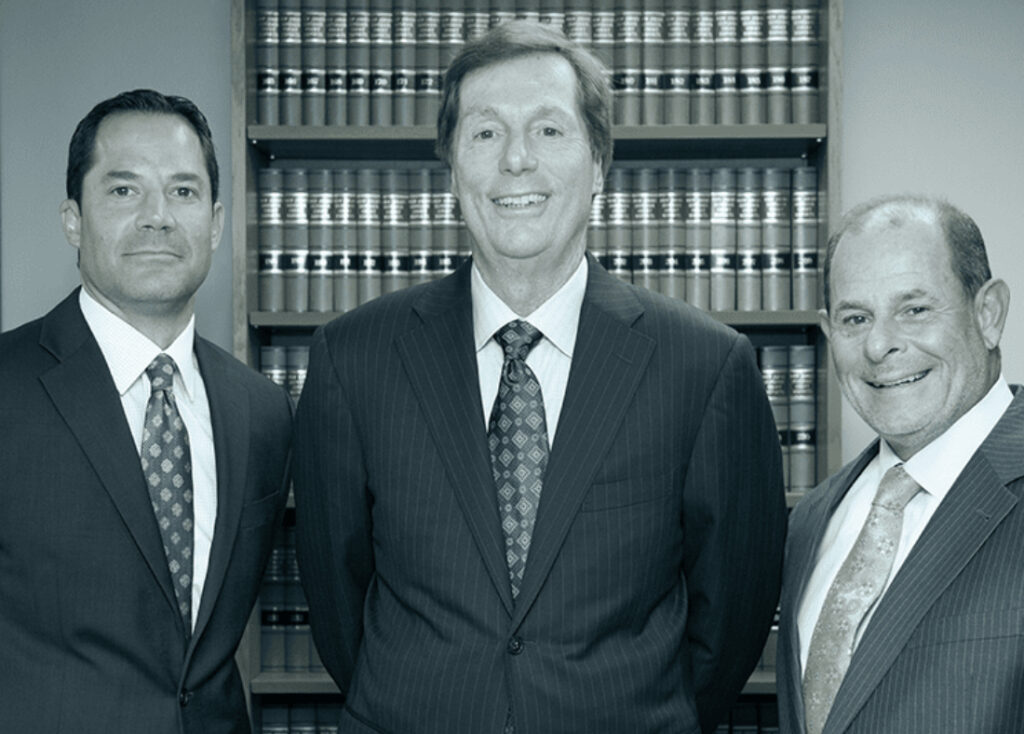 If you have been subject to sexual harassment in the workplace, come to our law offices today. We represent victims of sexual harassment in the workplace in Middletown, Howell, Manalapan, Long Branch, Edison, Woodbridge, Old Bridge, East Brunswick, and everywhere else in New Jersey. Contact us now through email or call us to schedule your confidential consultation with an experienced employment law lawyer.