Seeking Compensation for Whiplash Injuries in New Jersey
August 7, 2018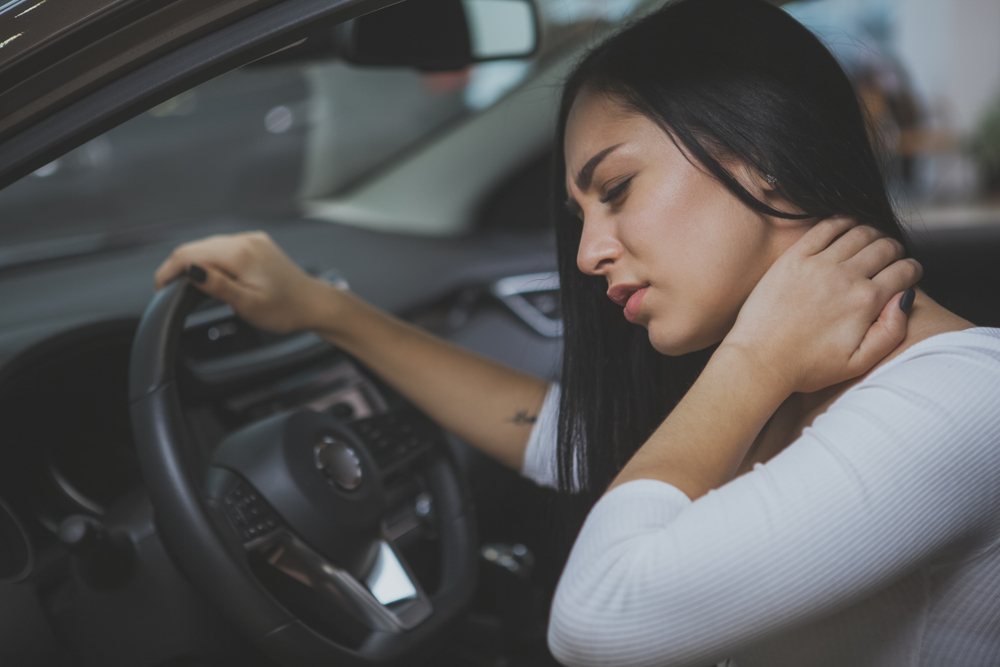 Whiplash describes an injury to the neck area that usually occurs due to a sudden and unexpected whipping of the neck. The extreme motions can cause damage to the soft tissue in the neck, but it can take days before the symptoms become apparent to the victim.
Whiplash Injuries from Car Accidents in NJ
Rear-end car accidents are notorious for leaving victims with whiplash neck injuries. Car accidents can result in whiplash even when the collision occurred at low speeds or had a low impact on the vehicle. After an accident, you should seek medical care when you experience symptoms like dizziness, neck pain, a decreased range of motion, neck stiffness, blurred vision, shoulder or arm pain, or sleep disturbances. These signs may signify a whiplash injury. It's important to recognize that whiplash injuries don't necessary appear right away. It can take days for these symptoms to begin appearing.
Unfortunately for victims, the media has often represented whiplash injuries in a negative light. Sufferers are portrayed as playing up their injuries for more compensation, so many personal injury attorneys avoid using the term "whiplash." If your injuries were caused by another driver's negligence, then you can pursue a personal injury lawsuit or an insurance claim to receive the financial compensation you deserve.
Contact New Jersey Car Accident Attorneys
One of the key factors in determining whether your claim will be successful or not is your level of preparedness for court. You will need to be ready to argue your case, back up your arguments and provide evidence to support your claim. The experienced personal injury attorneys at Rudnick, Addonizio, Pappa & Casazza can help. Reach out to us by using our online contact page.
The articles on this blog are for informative purposes only and are no substitute for legal advice or an attorney-client relationship. If you are seeking legal advice, please contact our law firm directly.