Motorcycle Safety Gear Must-Haves
October 25, 2018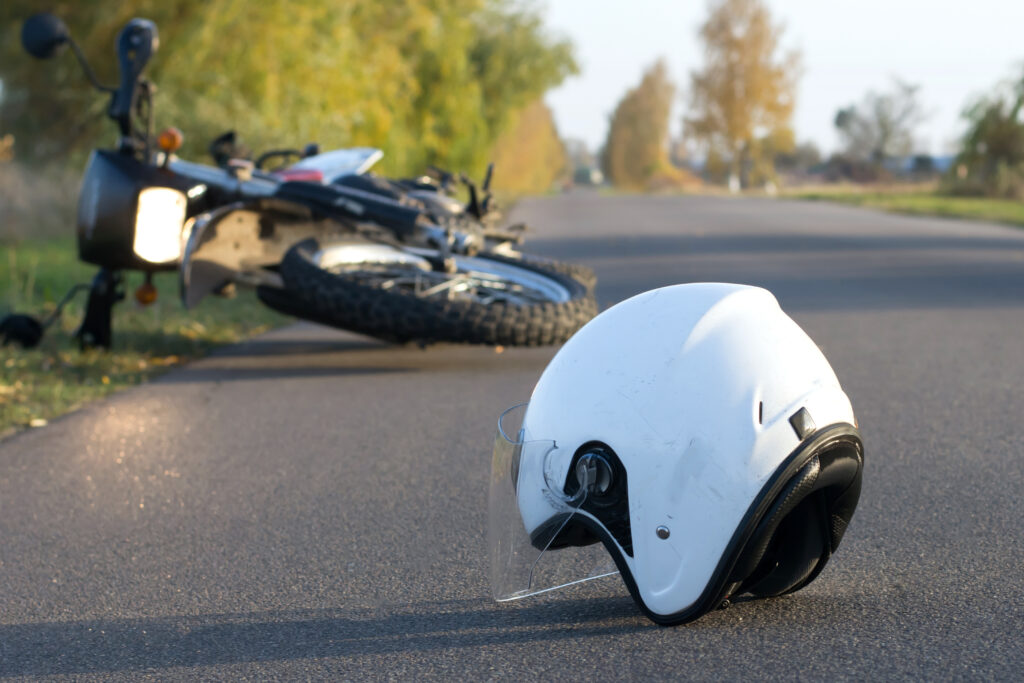 Riding on a motorcycle is considered a thrill-seeking activity for good reason. There are a number of increased risks that come along with enjoying a motorcycle ride. The National Highway and Traffic Safety Administration explains how motorcyclists are about eight times more likely to be injured in the event of an accident.
Staying Safe as a New Jersey Motorcyclist
These statistics are startling but remaining vigilant and wearing safety gear can help protect you from sustaining a serious injury. The most important thing to remember is having an appropriate helmet at all times when riding. Helmets with a shatter-proof face shield will protect your eyes from debris. It's also recommended that bikers wear long pants that cover the ankles and won't catch on the road. A long-sleeve leather jacket will add a layer of protection to your arms, and gloves will protect your fingers. This gear could potentially save your life in the event of a motorcycle accident. Practicing efficient, routine maintenance checks on your motorcycle, tires, headlights, break lights and mirrors can greatly reduce your likelihood of getting into an accident due to a failure of your bike.
Contact New Jersey's Motorcycle Accident Attorneys at Rudnick, Addonizio, Pappa & Casazza
Because motorcycles are significantly smaller than traditional motor vehicles, it's imperative for bikers to remain alert and always wear safety gear. If you were involved in a motorcycle accident due to another driver's negligence, then it may be possible to seek out compensation for your losses. The experienced personal injury attorneys at Rudnick, Addonizio, Pappa & Casazza are prepared to help you. Leave the law firm a message online to hear back from an attorney as soon as possible.
The articles on this blog are for informative purposes only and are no substitute for legal advice or an attorney-client relationship. If you are seeking legal advice, please contact our law firm directly.