Fatal Train Accident: New Jersey
September 18, 2018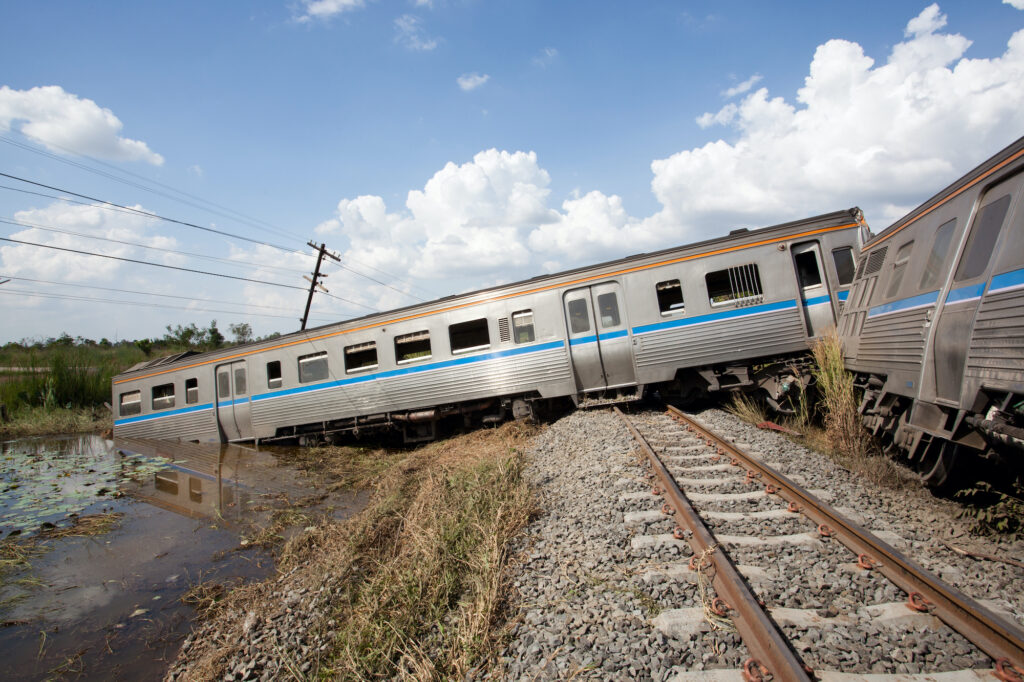 Recently, a devastating accident involving a pedestrian and an enormous train in New Jersey was fatal for the victim.
New Jersey Train Accident Fatal for Pedestrian
In the very early hours of July 15th, a Pascack Valley Line train was carrying about 13 passengers towards their destination in New York. As they traveled through Westwood, a vicious thunderstorm reduced the driver's visibility. Tragically, an 87-year-old trespasser was traveling near the tracks at Broadway and Irvington Street, and the train struck him as they passed. None of the passengers or crew members suffered personal injuries as a result of the collision, but the pedestrian was killed on impact. The man's identity has not been made public, and it is unclear what motives the man had when he was dangerously walking so closely to the tracks at 1:30 in the morning. Service was temporarily suspended while investigators cleared the scene and collected evidence. New Jersey Transit Police have been tasked with investigating the crash.
Contact New Jersey Wrongful Death Attorneys Now
Accidents involving trains are particularly destructive because of the large size and weight of passenger trains. Trains also usually have difficulty stopping when something crosses the tracks. When a loved one perishes as the result of the negligence of someone else, we understand how frustrated and hurt families feel. While nothing can help bring your loved one back, it is possible for our attorneys to fight for your right for financial compensation for funeral expenses and unnecessary pain and suffering. Leave your information on our online form to hear back from one of our attorneys about your legal issue.
The articles on this blog are for informative purposes only and are no substitute for legal advice or an attorney/client relationship. If you are seeking legal advice, please contact our law firm directly.
Personal Injury Lawyers Middletown NJ | Rudnick, Addonizio, Pappa & Casazza PC from NextLevel.com on Vimeo.