Uninsured Drivers and Car Accidents in New Jersey
June 20, 2019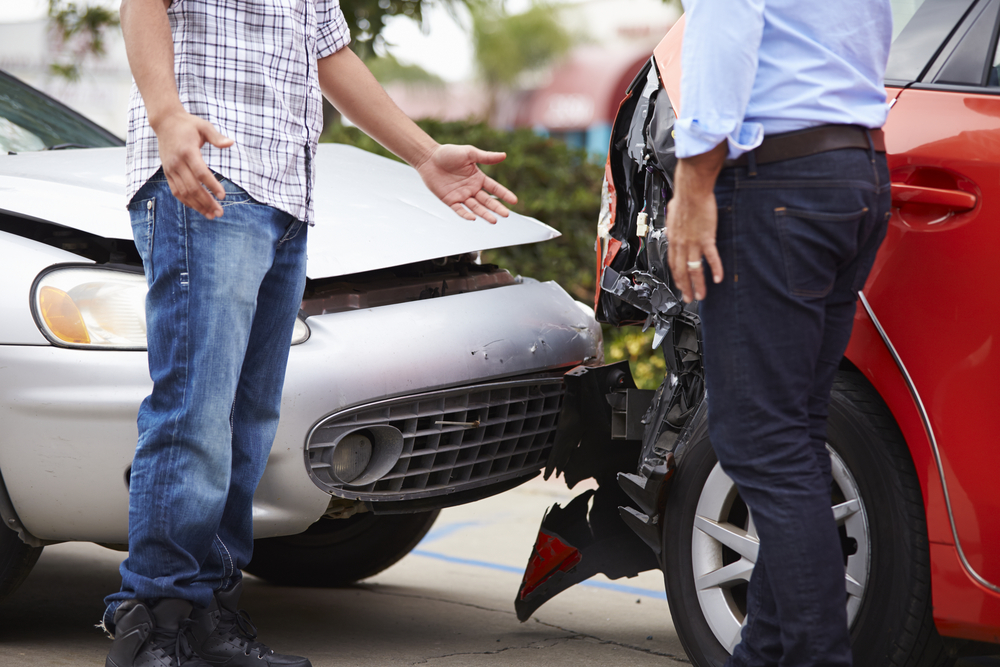 Uninsured Driver Accidents in New Jersey
Have you made your monthly car insurance payment yet? In New Jersey, all drivers are required by law to purchase such insurance and provide proof of it when you get into a crash. There are three types of mandatory insurance you need to purchase, which should provide ample coverage in the event of an accident.
What happens when you get into a motor vehicle accident with a motorist who has failed to purchase car insurance? Find out all the answers below.
Insurance Laws in New Jersey
What types of insurance am I mandated to buy in New Jersey? Here are three types:
Liability insurance
Uninsured motorist coverage
Liability insurance helps pay for damages in an accident that you've caused. It doesn't, however, help pay your own medical expenses. PIP coverage, though, does pay the medical bills when you're insured. PIP coverage applies regardless of who was at fault for the crash. Finally, uninsured motorist coverage protects you in the event you're involved in a collision with someone who doesn't have insurance.
Uninsured Motorist Coverage in New Jersey
Despite the law, countless motorists drive on the road without proper insurance. What happens when you're involved in a collision with an uninsured motorist? Uninsured motorist coverage helps cover these expenses. Here are the minimum coverage amounts you're required to purchase in the state:
Single person injuries: $15,000
All injured persons: $30,000
Property damage: $5,000
It's possible to seek out even higher coverage, but it isn't required by law. If you find yourself in this situation and you don't have uninsured motorist coverage, then you won't be able to get compensation from your own insurance company.
Were You Involved in an Accident with an Uninsured Motorist?
In other situations, the damages you've incurred may exceed your insurance company's coverage. Under these circumstances, you may need to seek out a personal injury lawsuit against the at-fault driver without insurance. Collection is often an issue in these situations, but an experienced car accident attorney can help you navigate these common issues.
Were you involved in a car accident? Are you considering a lawsuit to recover from the costs? Contact the attorneys at Rudnick, Addonizio, Pappa & Casazza now at (732) 264-4400 for more information.
Contact a Middletown Personal Injury Lawyer to Discuss Your Uninsured Motorist Accident Case in New Jersey
Did you or a loved one sustain serious injuries due to an uninsured motorist accident in New Jersey? Don't let the medical bills pile up while you wait for the negligent party or their insurance company to do the right thing. Right now, you need an aggressive personal injury attorney on your side, fighting to get you the compensation you need, want, and deserve. The skilled attorneys at Rudnick, Addonizio, Pappa & Casazza PC represent clients injured because of uninsured motorist accidents in Middletown, Hazlet, East Brunswick, and throughout New Jersey. Call 866-567-0135 or fill out our online contact form to schedule a consultation about your case. We have an office conveniently located at 197 State Route 18 South Suite 3000, East Brunswick, NJ 08816, in addition to offices located in Hazlet, NJ.
The articles on this blog are for informative purposes only and are no substitute for legal advice or an attorney-client relationship. If you are seeking legal advice, please contact our law firm directly.