Steps to Take After a NJ Car Accident
December 5, 2022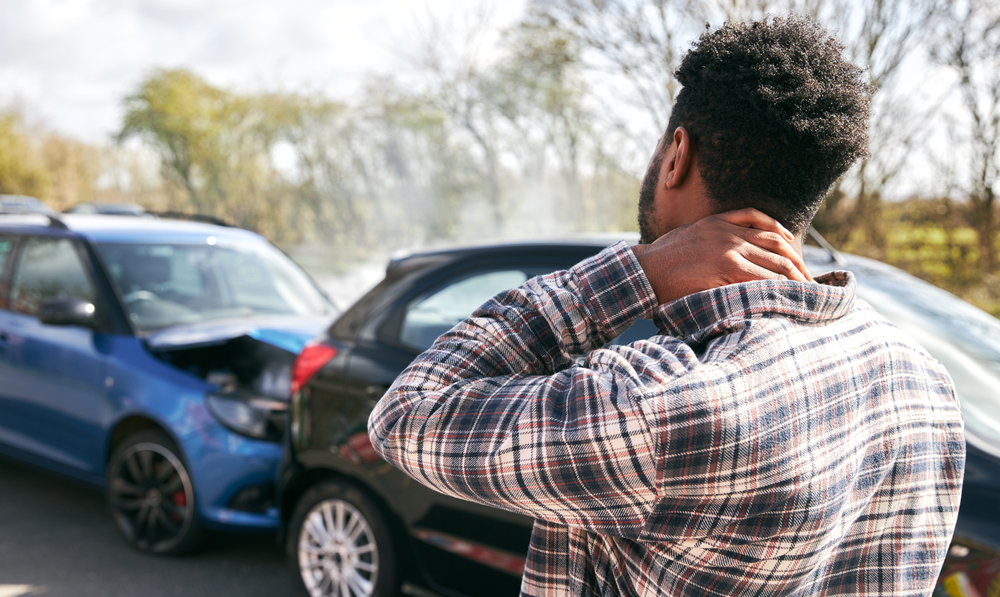 Most people don't realize that they don't know how to handle a car accident until they're standing on the side of the road deciding what to do. There are a few key things to do following a car accident to protect both yourself and your legal rights. Keep reading to find out what these are:
Stop
You should always stop after an accident. Never assume that the damages are non-existent or so small and that you don't need to stop. Leaving the scene of the accident can result in criminal charges. Pull over to the side of the road. If the side of the road puts you in additional danger, move to a safer location and stop.
Evaluate the Safety of Everyone Involved
The first and most important thing to do following a car accident is to evaluate the safety of everyone involved. This includes yourself, your passengers, and any other people who may have been involved in the accident. Call for medical help if anyone needs immediate medical care.
Call the Police
It's usually a good idea to call the police and notify them of the car accident. Most police departments will send an officer out to investigate. They may also dispatch medical care in case anyone needs it. You can also let them know if your vehicle has experienced significant damage so that they can call for a tow truck.
Gather Your Information
While you wait for the police to arrive, locate the information you'll need. The police officer will request your driver's license, insurance policy, and a copy of the vehicle registration card. You may also swap this information with other drivers involved in the accident. The other drivers may request information related to your insurance.
Collect Evidence
You may or may not pursue a legal case, but some evidence is time-sensitive. If you're able to, capture a few photographs or videos of the scene of the accident. Be sure to capture defining characteristics that show your location, including street signs or commercial buildings. Look out for any witnesses and ask them for their contact information. This information may be useful to you in the future.
Talk With Your Insurance Company
You may have to talk with your insurance company to report the accident. Stick to the facts and avoid accepting or placing blame. Even if you think you may have been at fault, it's best not to admit it without having all the facts.
Contact a Car Accident Lawyer
If you incur a lot of damages in the accident, it may be worth it to talk with a personal injury lawyer. If the other driver's negligence led to the accident, you might be able to seek compensation from them. It may also be worth it to talk with a lawyer if your insurance company doesn't appropriately cover your damages. You pay your insurance premium monthly, so it's only right that they abide by your policy. If you max out your insurance policy, compensation may be available through a third-party lawsuit.
Contact an East Brunswick Personal Injury Lawyer to Discuss Your Car Accident Case in New Jersey
Did you or a loved one sustain serious injuries due to a car accident in New Jersey? Don't let the medical bills pile up while you wait for the negligent party or their insurance company to do the right thing. Right now, you need an aggressive personal injury attorney on your side, fighting to get you the compensation you need, want, and deserve. The skilled attorneys at Rudnick, Addonizio, Pappa & Casazza PC represent clients injured because of a car accident in Perth Amboy, East Brunswick, Freehold, Middletown, and throughout New Jersey. Call (732) 264-4400 or fill out our online contact form to schedule a free consultation about your case. We have an office conveniently located at 25 Village Ct, Hazlet, NJ 07730, as well as an office in East Brunswick, NJ.
The articles on this blog are for informative purposes only and are no substitute for legal advice or an attorney-client relationship. If you are seeking legal advice, please contact our law firm directly.