Should You Speak to an Attorney or Your Insurance First After a Car Accident?
November 27, 2018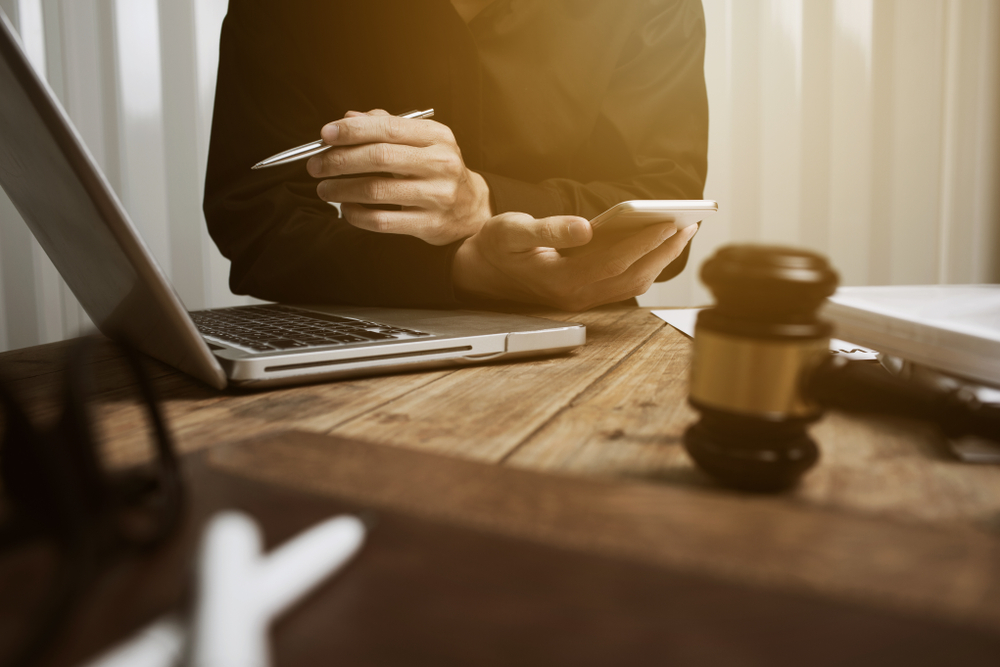 Finding yourself involved in a car accident in New Jersey can be quite scary. You might not know what to do following the crash once you are off the road and back home. Many people make the mistake of saying things in the heat of the moment that get them in trouble, such as 'I'm sorry.' Other drivers aren't sure who they should speak to first after a car accident: their attorney or their car insurance company. Let's examine this situation in today's post.
Always Speak to an Attorney First
It is very important that you always speak to an attorney first after being involved in a car accident. This goes for all circumstances, including those in which you were the at-fault driver, those in which you were not at-fault, and those in which you were a passenger in a vehicle or a pedestrian. Speaking to an attorney first will protect your rights and help you avoid an investigation launched by the insurance company or a denial of a claim.
How an Attorney Can Help
An attorney can be very helpful following a car accident when dealing with the insurance company, especially when the adjuster contacts you. Do not speak with the adjuster yourself. Have your spouse or a sibling talk to the adjuster. Anything they say to the adjuster cannot be used against you in court or when working on a claim. Have someone else give the adjuster the contact information for your attorney. Have the attorney speak with the adjuster.
The attorney you speak to following the car accident can investigate the crash and help you build a case for compensation as the victim. If you were the at-fault driver in the crash the attorney can defend your rights and even find out if any other factors played into the crash, such as other drivers sharing some fault in the crash.
Were you involved in a New Jersey car accident? Did you suffer any injuries? Was the only damage incurred done to your car? No matter the scenario you need to speak with an experienced motor vehicle accident attorney. Contact the team of Rudnick, Addonizio, Pappa & Casazza today to schedule a consultation about your case.
The articles on this blog are for informative purposes only and are no substitute for legal advice or an attorney-client relationship. If you are seeking legal advice, please contact our law firm directly.