Rules for Driving a School Bus in New Jersey
July 17, 2018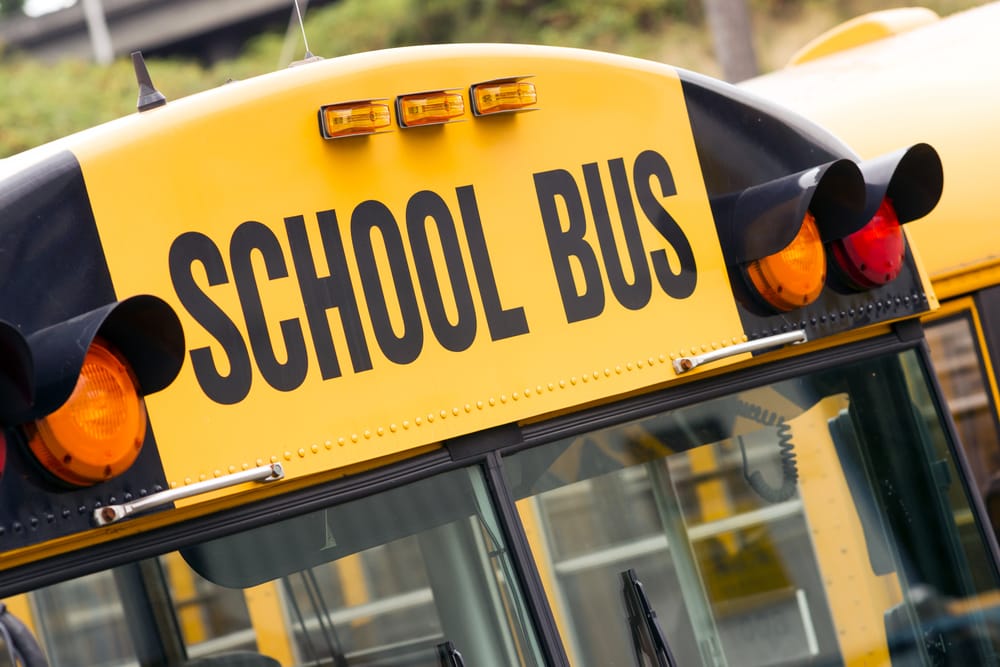 It was a recent horrific accident between a school bus and dump truck that left a 10-year old girl and a fifth-grade teacher dead and dozens of others injured. The accident occurred on I-80, a busy, high-speed highway in New Jersey.
The incident led many to question the actions of the driver, who made an attempt to reach a cut-thru where drivers make illegal u-turns to get on I-80's eastbound lanes. It turns out the driver is 77 years old and has a long history of violations and suspensions on his driving record.
This, in turn, led to many questioning what the state's rules are regarding bus drivers and their licenses in accordance with their age.
No Age Limit for Qualified Bus Drivers
The biggest issue many seem to take issue with is the age of the driver in the incident. While it has not been proven that age played a factor in the accident, many feel 77 is too old to operate a school bus.
As it turns out, there are is no maximum age limit for school bus drivers. They must only be at least 21 years old with three years of driving experience before they are eligible to get a commercial driver's license.
In addition, they must submit to a federal medical examiner's certificate every two years that says they are fit to drive a bus. Incidents like the aforementioned have led to many calling for an age limit for school bus drivers — similar to the retirement age of 65 for airline pilots.
When it comes down to it, all you need is a minimum of a class C commercial drivers license and school bus and passenger endorsements on your license to drive a school bus in New Jersey. The requirements to get a CDL are a knowledge test and road test.
The medical examinations are the only repetitive test drivers need in order to continue being allowed to operate a school bus. There are no driver's tests required to prove a school bus driver can still drive well as they continue to age.
Now, a bus driver can lose their endorsement if they accumulate 12 or more violation points while driving a bus or personal vehicle. 12 points translates to accumulating several tickets, pending on the points of each one. It is clear a driver's record riddled with points and even suspensions does not keep them from being eligible to drive a school bus.
So since these types of drivers still occupy roadways each and every day, how can you hold them accountable when they cause you personal injury during an accident?
New Jersey Lawyers Handle Full Gamut of Accidents
Your best bet is to turn to the experienced lawyers at the law firm of Rudnick, Addonizio, Pappa & Casazza PC. The New Jersey lawyers handle all types of motor vehicle accidents, from car and truck accidents to motorcycle and pedestrian accidents.
They are also well-versed in personal injury litigation, including serious injury and wrongful death claims. Fill out the online contact form today to begin discussing your legal options.
The articles on this blog are for informative purposes only and are no substitute for legal advice or an attorney-client relationship. If you are seeking legal advice, please contact our law firm directly.