Mom and Child Struck by Pickup Truck on Route 36 in Hazlet NJ
September 9, 2022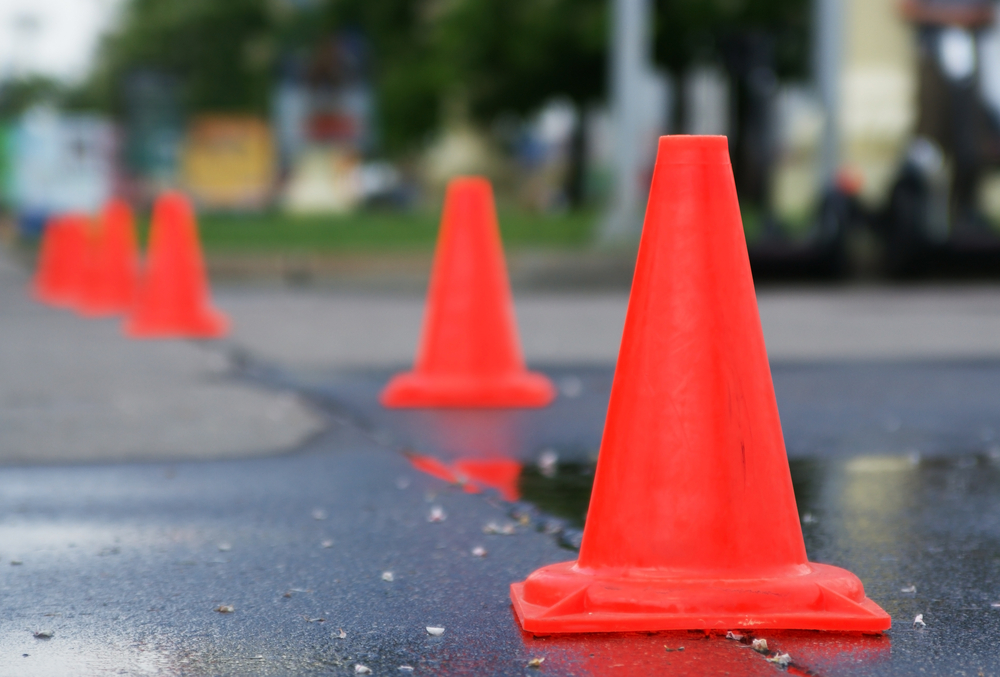 A mother and her young child were struck by an oncoming vehicle while walking along Route 36 in Hazlet, New Jersey this past Thursday. Continue reading to learn more about this tragic accident. 
How the Accident Unfolded
The incident occurred around 12:00 pm noon on the eastbound side of Route 36, between Laurel and Palmer avenues.
No details have been released yet regarding how or why the accident happened. Both the Hazlet police and Monmouth County's Serious Collision Analysis Response team are investigating the details of the crash and urge anyone who may have witnessed anything to come forward.
Surveillance footage showed the mother standing after the accident, however, both she and her child were transported via ambulance to Bayshore Medical Center. As of publication, there is no word on their current conditions. Further examination of the accident scene showed damage to the pickup truck's passenger side, as well as a missing wheel on the young child's stroller. The road was re-opened by 3:30 pm. 
Not the First Accident to Occur on Route 36
Unfortunately, this is not the first tragic accident to occur on Route 36. A motorcyclist was hospitalized following a serious motorcycle accident along the route back in August when he was struck by an oncoming vehicle near Fieldcrest Way. 
Back in September 2021, another motorcycle accident occurred near the Laurel Avenue intersection, leaving one person dead. Though Route 36 is a popular route for drivers traveling through Monmouth County, New Jersey, it is not without its risks, as the highway eventually widens to six lanes. If you're injured in a pedestrian accident or another type of motor vehicle accident along Route 36 in Hazlet, contact our firm for a consultation. 
Contact a Hazlet Personal Injury Lawyer to Discuss Your Pedestrian Accident Case in New Jersey
Did you or a loved one sustain serious injuries due to a pedestrian accident in Hazlet, New Jersey? Don't let the medical bills pile up while you wait for the negligent party or their insurance company to do the right thing. Right now, you need an aggressive personal injury attorney in Hazlet on your side, fighting to get you the compensation you need, want, and deserve. The skilled attorneys at Rudnick, Addonizio, Pappa & Casazza PC represent clients injured because of a car accident in Hazlet, Keyport, Keansburg, Matawan, and throughout New Jersey. Call (732) 264-4400 or fill out our online contact form to schedule a free consultation about your case. We have an office conveniently located at 25 Village Ct, Hazlet, NJ 07730, and an office in East Brunswick, NJ.
The articles on this blog are for informative purposes only and are no substitute for legal advice or an attorney-client relationship. If you are seeking legal advice, please contact our law firm directly.