Experts Find Sensors Lacking in New Uber Cars
May 17, 2018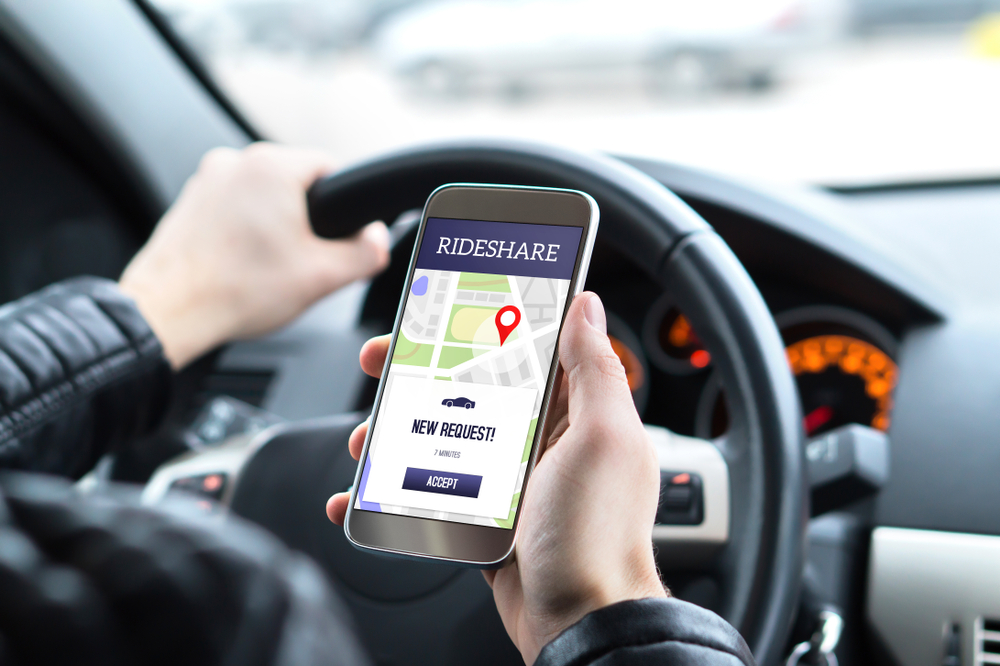 Uber has had a rough year publicity wise. The company has recently been critically reviewed by the public following a tragic and fatal collision involving a pedestrian. Investigators have been strictly reviewing the safety of the company's self-driving technology, and they have revealed some disconcerting details about Uber's latest autonomous cars.
Uber's Self-Driving Technology Lacks Sensors
Researchers were startled to learn that Uber decided to scale back on their safety sensors in their latest Volvo models. These safety sensors are used to detect objects in the road, so it's unclear why the company chose to go this direction with their newer vehicles. The Volvo contains a singular sensor which creates a serious blind spot around the perimeter of the car. Former Uber employees admit that this serious safety flaw prevents the Uber car from detecting objects roughly three meters around the car. The blind spot includes objects that are low to the ground. In response to these latest discoveries and recent accident, Uber has decided to halt the testing of its autonomous fleet of vehicles. They have declined to comment on the ongoing investigation.
Personal Injury Attorneys in New Jersey
Technology has the potential to bring plenty of benefits into our lives, but serious safety flaws within technologies that contribute to car accidents is cause for concern. For over 40 years, the personal injury attorneys at Rudnick, Addonizio, Pappa and Casazza have been serving victims injured in car accidents and helping them receive the compensation they deserve. If you believe defective self-driving or autonomous features contributed to your accident, then reach out to our team of attorneys today at 732-264-4400. We will help you determine your legal options for recovering from damages incurred in your accident.
The articles on this blog are for informative purposes only and are no substitute for legal advice or an attorney-client relationship. If you are seeking legal advice, please contact our law firm directly.