What Is Bail and How Does It Work?
April 26, 2018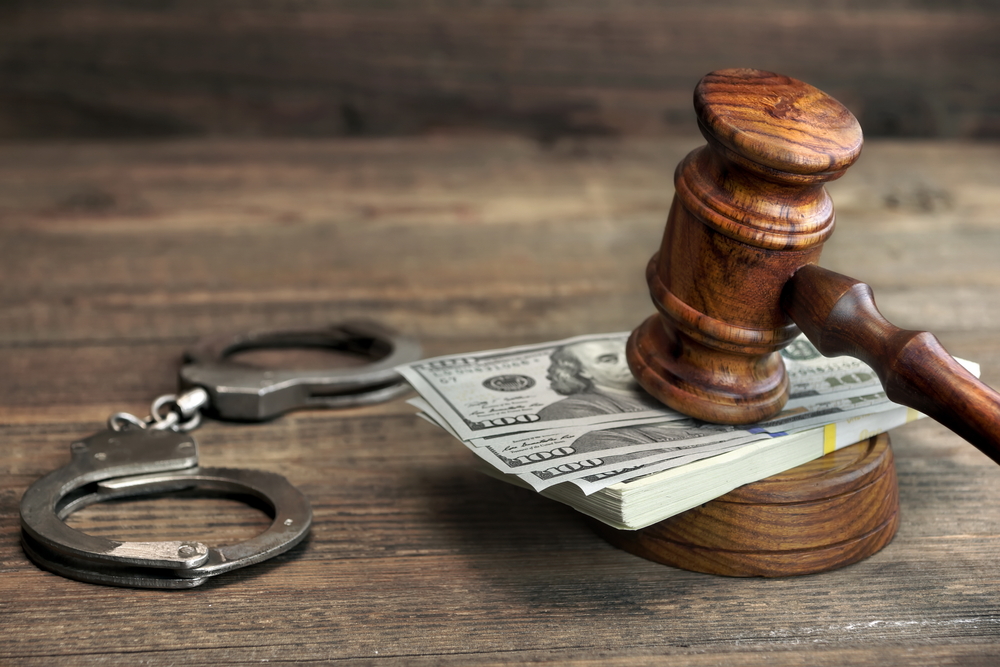 "Bail" is an item of value – such as cash, property, or a bond – that an arrested person gives to a court in exchange for release from jail before trial. If the person doesn't show up to court on his or her court date, the person not only forfeits their bail, but may be arrested for failing to appear.
The court may also set several "conditions of release," such as staying in a certain county or state, avoiding drugs or alcohol, and obeying all laws. Violating any of these conditions may also cause the court to revoke bail, returning the defendant to jail until his or her court date.
Typically, a judge sets bail during a person's first appearance before the judge after arrest. This appearance is called an "arraignment," and it includes not only the setting of bail, but also a reading of the charges against the arrested person and the opportunity for that person to make a plea.
Different courts in different states and counties may use various methods to set bail. For instance, some jails have a standard "bail schedule" for certain charges. Other courts have started using "bail algorithms" or rubrics that use factors like a defendant's age, criminal history, and the type of crime to determine a range or amount of bail.
Courts in New Jersey recently went one step further, eliminating cash bail entirely for most crimes in favor of release without bail (known as "personal recognizance") or release under certain conditions, like the use of a GPS tether.
Bail is mentioned in the Eighth Amendment of the U.S. Constitution, which prohibits the imposition of "excessive" bail amounts. Whether or not a bail amount is "excessive" can be a complex argument; for instance, in U.S. v. Salerno, the U.S. Supreme Court held that setting a high bail amount or even denying bail altogether to a defendant who is considered dangerous is not unconstitutional on its face. Rather, cases like these are considered individually.
If you or someone you love is facing criminal charges, talk to an experienced criminal defense lawyer: Contact the attorneys at Rudnick, Addonizio, Pappa & Casazza today. Call us locally at 732.264.4400 or toll-free at 866.567.0135.
The articles on this blog are for informative purposes only and are no substitute for legal advice or an attorney-client relationship. If you are seeking legal advice, please contact our law firm directly.