24 Arrested in New Jersey for Luring Minors Online
October 11, 2018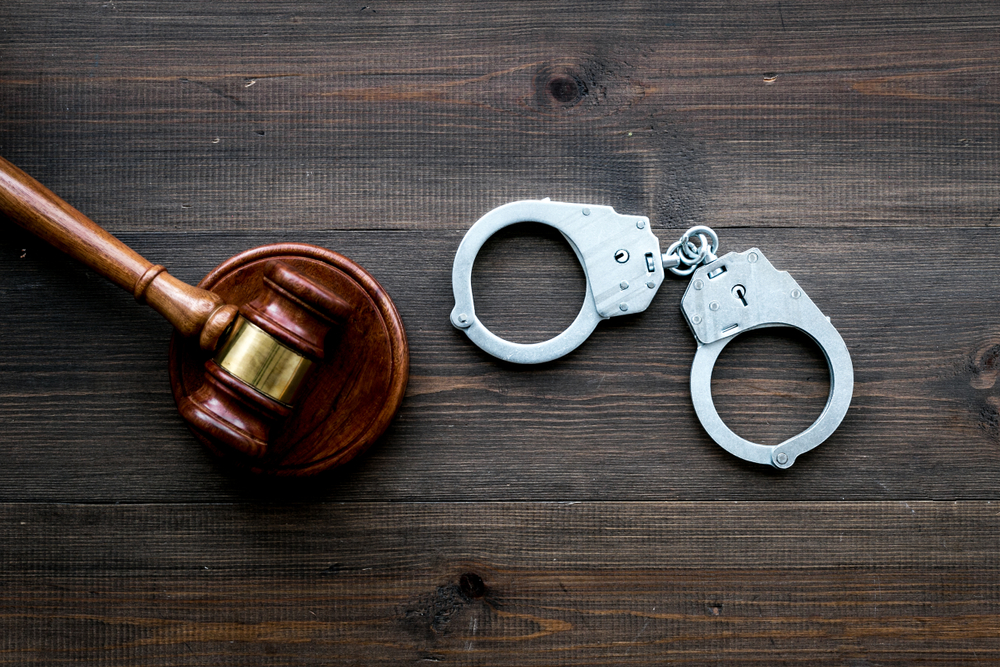 New Jersey Police have arrested 24 individuals, including a former police officer, in "Operation Open House" for attempting to lure minors for sex online.
New Jersey Police Arrest 24 for Luring Minors
"Operation Open House" began when New Jersey law enforcement officers posed as children on various different mobile apps and websites. Between September 5th and 9th, the officers participated in the sites looking out for child predators. Eventually, multiple suspects arranged meetings with who they thought were 14- or 15-year-old children. When the suspects arrived at the meet-up point, law enforcement officers immediately arrested them. Suspects were charged with various sex crimes including second-degree luring. The former police officer has since been suspended from his duties. He is under court-ordered home detention. Incredibly, some of the suspects drove over 60 miles in an attempt to lure the children into inappropriate conduct. Five of the men faced charges of third-degree attempted sharing of obscene materials with a child, and some faced charges of second-degree sexual assault on a minor. The entire operation involved the cooperation of more than 30 different law enforcement agencies surround the New Jersey area.
Contact New Jersey's Criminal Defense Attorneys at Rudnick, Addonizio, Pappa & Casazza
If you've been charged with a sex crime, then it's imperative to enlist the help of a qualified criminal defense attorney to protect your rights. If convicted, then the sexual offender label could follow you for life. Request a call back today from the experienced criminal defense attorneys at Rudnick, Addonizio, Pappa & Casazza by filling out our simple online form.
The articles on this blog are for informative purposes only and are no substitute for legal advice or an attorney-client relationship. If you are seeking legal advice, please contact our law firm directly.