Legal Consequences of Leaving the Scene of an Accident in NJ
June 1, 2022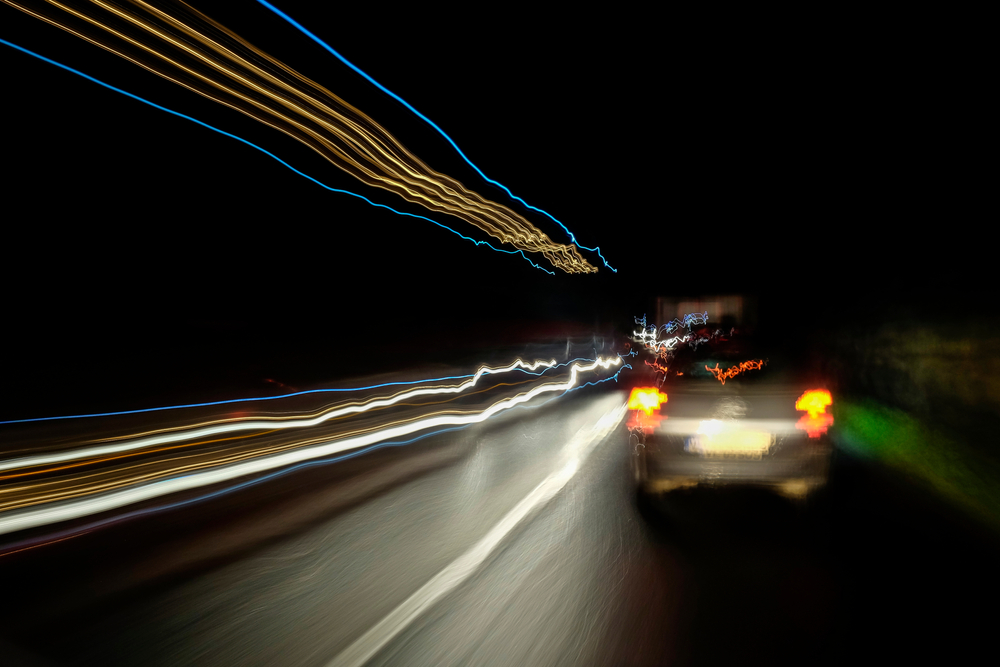 Car accidents are a common yet inconvenient occurrence. Not only can car accidents be costly, but they can also cause you to be late to work or other commitments. If you're in a minor accident, it may be tempting to leave the scene of the accident. However, leaving the scene of an accident can make even the smallest of accidents a much bigger deal.
What is Considered Leaving the Scene of an Accident?
New Jersey describes leaving the scene of an accident as a person who knowingly leaves following an accident. The laws require that the driver stays at the scene of the accident until they have fulfilled their requirements. The requirements may include trading contact and insurance information with the other driver or filing a police report.
Leaving the Scene of an Accident New Jersey Laws
Leaving the scene of an accident in New Jersey is illegal. All drivers must stop and stay at the scene of the accident. Otherwise, you're at risk of being charged with a hit and run. Under New Jersey law N.J.S.A. 39;4-129, drivers who leave the scene of an accident, whether they're at fault or not, can be charged.
Leaving the scene of an accident that doesn't lead to any injuries can lead to legal fines between $200-$400 and a prison of up to 30 days. If this is a secondary charge, the legal fines may go up to $600, and prison time may be ordered up to 90 days. The state may also suspend your driver's license for up to six months.
Leaving the scene of an accident that leads to injury or death can lead to a minimum fine of $2,500 and a maximum of $5,000. The person may also be ordered to prison for 180 days.
If convicted of leaving the scene of an accident, the person may also lose their driver's license for one year. If you have prior charges related to leaving the scene of an accident, you may lose your driver's license permanently.
Additional consequences are also possible for leaving the scene of an accident, including driver's license points, an increase in insurance rates, and criminal charges. The state may order criminal charges with mandatory prison sentencing.
Dealing With Hit and Run Charges?
The potential consequences of a hit-and-run charge in New Jersey are harsh. Not only could the state require you to pay thousands of dollars in legal fines, but you could also be required to serve time in prison. If you're dealing with potential hit and run charges, it's important to reach out to a criminal defense lawyer as soon as possible.
Criminal charges can also affect your school and career options in the future. A criminal record can stick with you for life. Depending on the details of the charges and the accident, you may have legal defense options available. If you injured another driver or passenger in the accident, you may also be subject to a personal injury lawsuit. In this type of case, the injured driver may sue you for damages if they believe you were responsible for the accident.
Contact an Experienced Middletown Criminal Defense Lawyer About Your Leaving the Scene Charges in Howell
Were you arrested or charged with leaving the scene of an accident in New Jersey? The consequences of a conviction could be severe, leaving you with a permanent criminal record and possibly even sending you to jail. That is why you need to speak with a qualified criminal defense attorney as soon as possible about your case. The attorneys at Rudnick, Addonizio, Pappa & Casazza PC have successfully represented clients charged with leaving the scene in Middletown, Howell, Marlboro, Manalapan, and throughout New Jersey. Call (732) 264-4400 or fill out the online contact form to schedule a consultation with a member of our legal team. We have an office conveniently located at 25 Village Ct, Hazlet, NJ 07730, as well as an office located in East Brunswick, NJ.
The articles on this blog are for informative purposes only and are no substitute for legal advice or an attorney-client relationship. If you are seeking legal advice, please contact our law firm directly.
Disorderly conduct consists of any improper behavior such as fighting, threats of violence, or creating a dangerous atmosphere.