Traumatic Brain Injuries Affect Women and Girls Differently, Says Study
April 19, 2018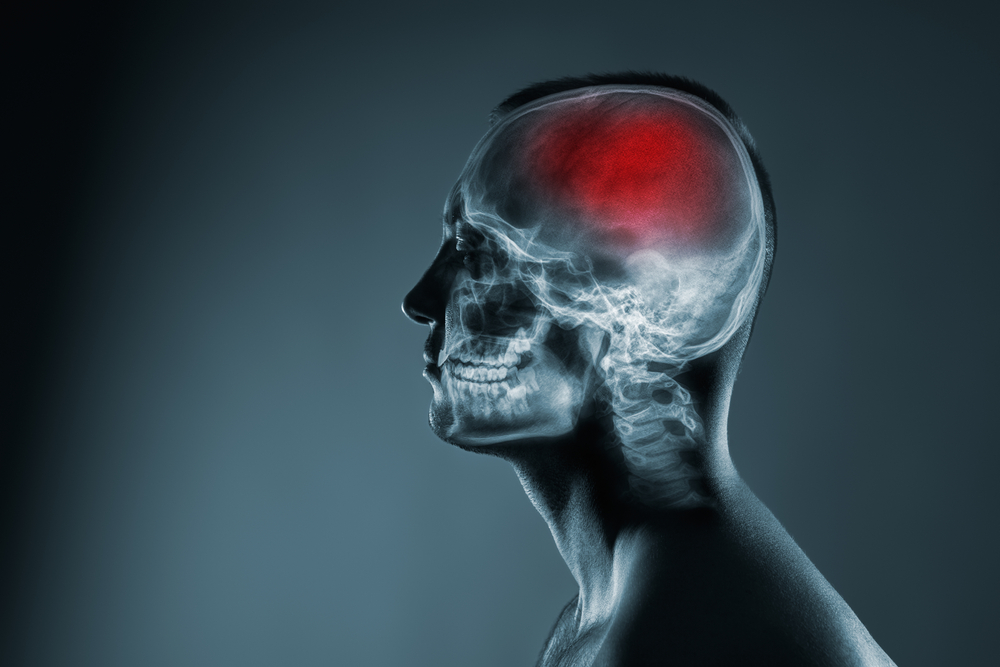 Today, boys and girls compete in sports in nearly equal numbers. Girls are competing in many sports typically thought of as "for boys," like soccer, hockey, and even football. And with this increase in girls' and women's competitiveness comes an increase in concussion risk.
But while boys and girls experience athletics-related concussions at about the same rate, according to researchers, girls' healing process is markedly different from that of boys.
A study by the American Osteopathic Association reveals that while girls and boys need about the same healing time pre-puberty, once puberty sets in, girls need more time than boys to heal from similar injuries, with symptoms lasting nearly twice as long in girls as they do in boys. On average, male participants in the study needed 11 days to heal from their concussions, while female participants needed up to 28 days.
Why do girls respond differently to concussions?
One reason, say researchers, may have to do with stress hormones. Stress hormones were noticeably higher in teenage girls examined in the study than they were in teenage boys, both with and without concussions. Doctors say that the added stress hormones can place an additional toll on the body, requiring it to do more work in order to heal – and to need more time to complete that work.
While this news may cause some parents to hesitate when it comes to putting their daughters in sports, doctors caution against quitting too soon. Yes, they say, concussions are a risk. But physical inactivity can cause much more damage to the body and brain in the long term.
The New Jersey attorneys at Rudnick, Addonizio, Pappa & Casazza fight for the rights of our clients – every time. To learn more, contact us today by calling 732.264.4400 locally or toll-free at 866.567.0135.
The articles on this blog are for informative purposes only and are no substitute for legal advice or an attorney-client relationship. If you are seeking legal advice, please contact our law firm directly.