Lawsuit Alleges Landlord's Negligence in Lead Poisoning Case
September 13, 2023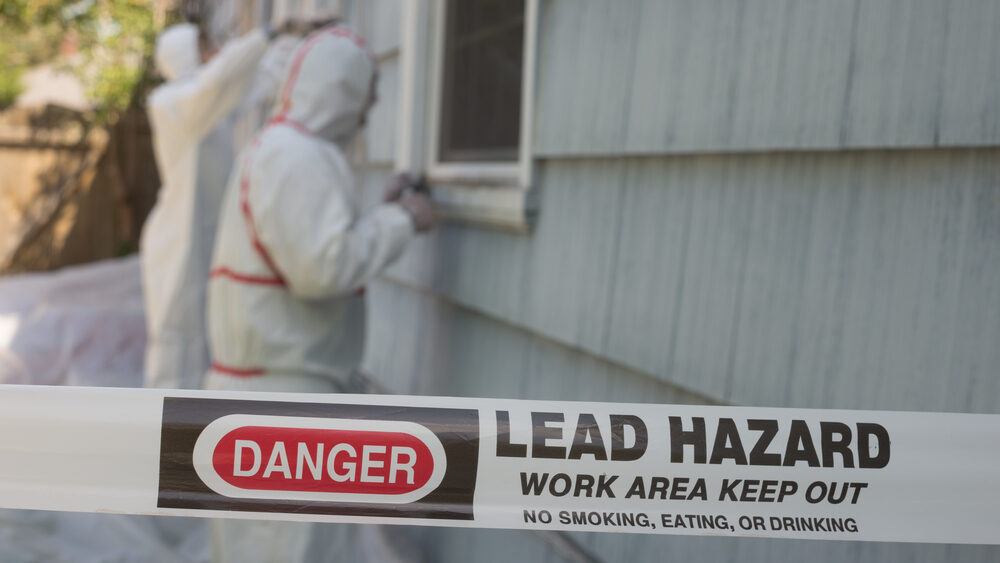 In a distressing case, two North Middletown residents, Megan and Laura Cartledge, have filed a lawsuit against their former landlord. They claim they, along with their toddler son, suffered lead poisoning due to their rented home and allege that the landlord was aware of the issue before renting the property.
From 2015 to March 2021, the Cartledges lived at 483 Center Avenue in Middletown (with a mailing address in Keansburg), accompanied by their infant son. The alarming situation unfolded in February 2021 when their baby was diagnosed with lead poisoning, with blood lead levels significantly exceeding safety guidelines. Both Megan and Laura also tested positive for lead poisoning.
Taking matters into their own hands, the Cartledges commissioned a home inspection in June 2021, confirming the presence of lead. The results were reported to the Monmouth County Board of Health, describing the lead poisoning as "severe." Moreover, one of the women was pregnant with their second child at the time, raising concerns about potential harm to the unborn child.
What makes this case even more disturbing is the claim that lead was discovered in the home in 2011, before the Cartledges moved in, and the landlord never disclosed this information.
Represented by attorney Greg Gargulinski from Rudnick, Addonizio, Pappa, and Casazza in Hazlet, the Cartledges initially sued various parties, including government agencies. Middletown Township was later dismissed from the lawsuit as the home is privately owned, and not operated by any municipal housing authority. Gargulinski alleges that the landlord lacked proper lead certification.
The lawsuit emphasizes that all parties should have known about the lead-based paint in the dwelling, particularly given the presence of young children.
Initiated in January of this year, the lawsuit continues in court as of September, with a case management conference scheduled for October 27 before Monmouth County Superior Court Judge Owen McCarthy. Efforts to reach Greg Gargulinski for comment on the case have been unsuccessful.
This case serves as a stark reminder of the importance of tenant rights and the responsibility of landlords to ensure safe living conditions. Lead poisoning is a grave concern, especially for children, underscoring the need for landlords to address potential lead hazards diligently. Legal proceedings will shed light on the circumstances surrounding this troubling situation and emphasize transparency and accountability in the landlord-tenant relationship.