Failure to Transfer Patient and Medical Malpractice
November 8, 2018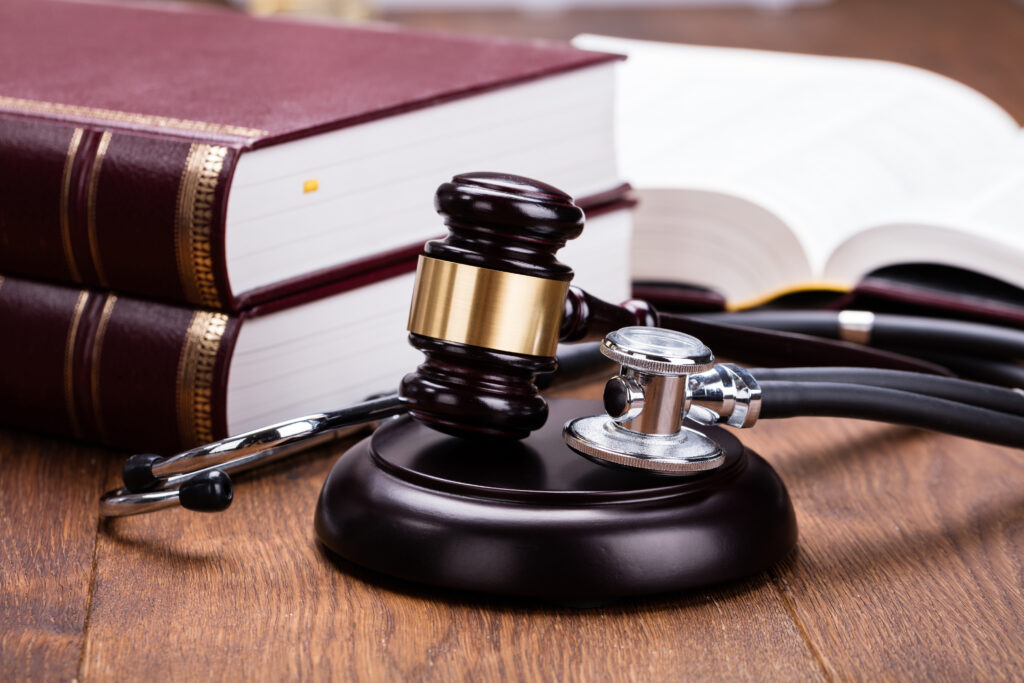 Medical malpractice can occur in various forms, including prescription medication errors, failure to diagnose, failure to treat and even the failure to transfer a patient. Patients are transferred from one department to the other in hospitals, from hospitals to rehabilitation facilities, and from facilities to nursing homes or their private residence. Medical malpractice could be claimed if a patient is not transferred when appropriate.
Failure to Transfer Due to Misdiagnosis
Misdiagnosis is an all too common problem in the medical industry these days even with all of the tests and equipment available to doctors and nurses. It is also one of the leading causes of failure to transfer a patient. If the patient is misdiagnosed, he or she might not be transferred in an appropriate period of time or at all to the proper facility to care for their injuries, illness, or disease. This can lead to further injuries and even death.
Failure to Transfer Due to Doctor Negligence
Another common cause of a failure to transfer incident is doctor negligence. As with many cases involving medical malpractice, doctor negligence can be the leading cause of failure to transport a patient to the proper facility. The doctor might have issued an incorrect diagnosis, failed to recognize symptoms, delayed the instructions for transport to a new facility, had the patient transported to the incorrect facility and many other issues.
Consequences of Failure to Transport
The consequences of failure to transport a patient in New Jersey are immense. The patient could wind up suffering more severe injuries or see their disease progress faster since the proper treatment is not being administered. The patient could wind up needing a longer stay in the hospital, require more surgeries, or even wind up being moved to a nursing home because of the failure to transport.
Was your loved one injured or further sickened due to the failure to transport them? If so, it's important that you speak with an experienced medical malpractice attorney in New Jersey. Contact the team of Rudnick, Addonizio, Pappa & Casazza today to schedule a consultation regarding your case.
The articles on this blog are for informative purposes only and are no substitute for legal advice or an attorney-client relationship. If you are seeking legal advice, please contact our law firm directly.