Who's Liable for Injuries Sustained at a Family Gender Reveal Party?
June 10, 2022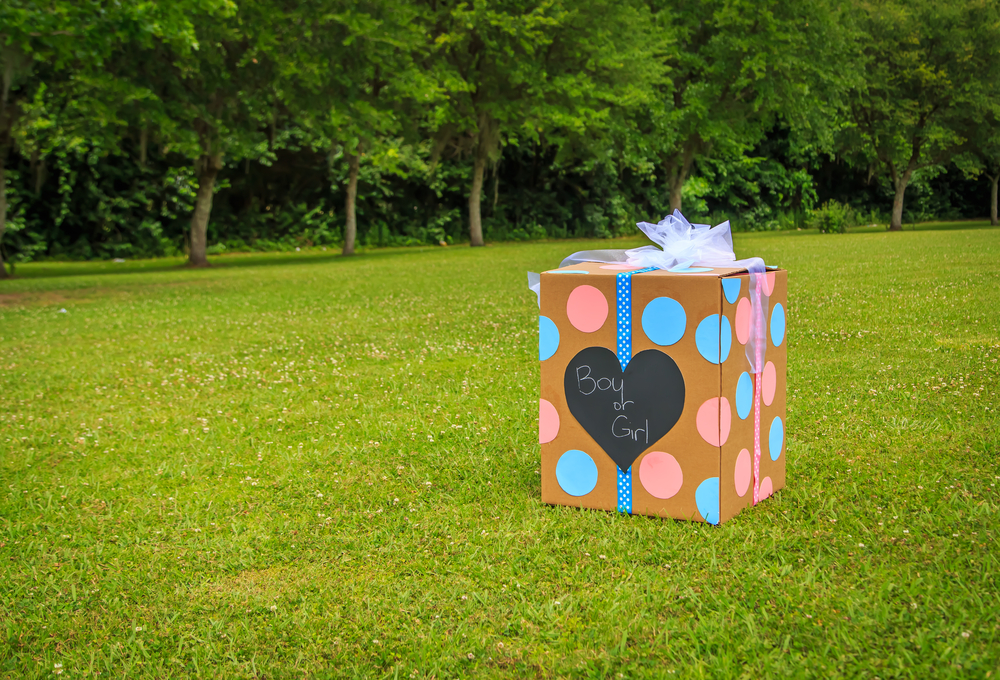 Gender reveals parties are one of the latest social media trends. They involve expecting parents revealing the gender of their baby surrounded by family and friends. The trend encourages parents to get as creative as they can. Some gender reveal parties may involve popping a balloon to display colored confetti. Other gender reveal parties may be even more extravagant, including fireworks displays.
Gender reveal parties have also been controversial because of their environmental impact and safety risks. Some gender reveals have been in the news because of the injuries that parents and guests have sustained as a result. While you likely never expect to be injured while attending or hosting a gender reveal party, it's not impossible. Confetti poppers can explode, and fireworks can be faulty and spark down onto guests. The question is, who's responsible when injuries are sustained at a gender reveal party?
The Importance of Negligence
Deciding who's at fault following an accident comes down to negligence. If someone else was negligent, and that negligence leads to your injury, they may be responsible. Specifically, when it comes to gender reveal parties, negligence may include:
The manufacturer did not properly design the confetti poppers.
The gender reveal darts didn't come with proper safety instructions.
The pilot didn't have an up-to-date license when flying the plane with blue or pink powder.
The person putting on the fireworks show didn't follow safety instructions.
These are just a few examples of negligence when it comes to gender reveals. To qualify for a personal injury case, New Jersey requires a duty of care, a breach of that duty of care, causation, and actual damages.
Possible Liability Following a Gender Reveal
Because there are a few people that can be negligent in a gender reveal party accident, it's possible for a few different people to be liable for your damages. If the product was defective, for example, liability may be on the manufacturer or product designer.
If the product didn't include safety warnings or proper instructions, the company may also be held liable. Of course, if the parents or person using the device ignores the safety instructions, they may be responsible. It's not always clear who's responsible when an injury occurs. It's important to investigate all the details of the case to understand what happened and if anyone was negligent.
For this reason, it's usually best to reach out to a personal injury lawyer. A personal injury lawyer can help you evaluate the details that led up to the accident, which can help you identify responsibility.
How to Stay Safe During a Gender Reveal Party
Gender reveal parties can be a fun way to celebrate a new family member. They are a great way to involve family members in the planning and excitement that comes with a new baby. However, social media has encouraged parents to focus on extravagance rather than practicality or safety.
If you're injured while attending or hosting a gender reveal party, you may have a case. Filing a personal injury case can help you collect the funds you need to deal with medical bills and lost wages.
Contact a Freehold Personal Injury Lawyer to Discuss Your Gender Reveal Injury Case in New Jersey
Did you or a loved one sustain serious injuries due to a gender reveal party accident in New Jersey? Don't let the medical bills pile up while you wait for the negligent party or their insurance company to do the right thing. Right now, you need an aggressive personal injury attorney on your side, fighting to get you the compensation you need, want, and deserve. The skilled attorneys at Rudnick, Addonizio, Pappa & Casazza PC represent clients injured because of gender reveal accidents in Freehold, Long Branch, Edison, Woodbridge, and throughout New Jersey. Call (732) 264-4400 or fill out our online contact form to schedule a free consultation about your case. We have an office conveniently located at 25 Village Ct, Hazlet, NJ 07730, as well as an office located in East Brunswick, NJ.
The articles on this blog are for informative purposes only and are no substitute for legal advice or an attorney-client relationship. If you are seeking legal advice, please contact our law firm directly.