15 Tips to Avoid an Accident This Summer
July 13, 2022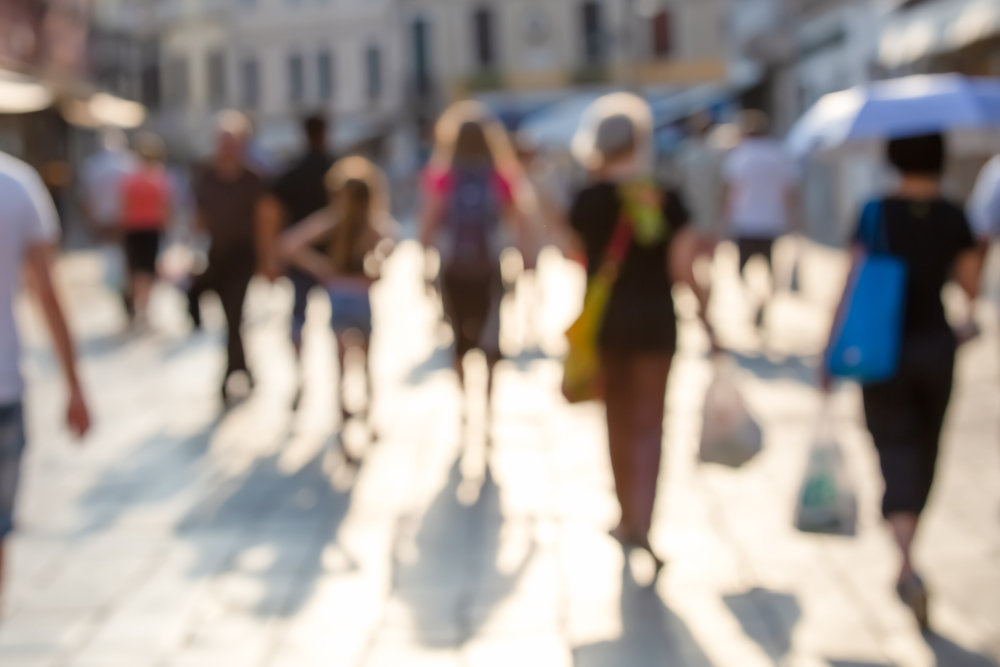 During the summer months, accident rates increase.
Follow these 15 tips to stay accident-free this summer:
Avoid times of heavy traffic: A large percentage of car accidents occur during times of heavy traffic. Try to plan your summer travels during non-peak traffic times.
Avoid drinking and driving: While New Jersey allows a BAC of up to .08%, it's not always easy to know when you're at this limit. Avoid drinking and driving altogether.
Avoid distractions: Distractions, even adjusting the radio, can increase your chances of being in a car accident.
Keep up with routine maintenance: Don't let mechanical problems slow you down or cause an accident.
Practice safe motorcycling: Many motorcycle accidents happen during the summer months. If you plan on motorcycling, always wear a helmet and be aware.
Wear safety gear: Always prioritize wearing safety gear when driving or riding a motorcycle. This includes seatbelts or DOT-approved helmets.
Practice defensive driving: Defensive driving helps you avoid other drivers' mistakes that can lead to an accident.
Brush up on safety training: Safety training courses, whether you're driving a vehicle, riding a motorcycle, or riding in a boat, can help to prevent accidents.
Avoid fatigued driving: Long summer road trips can lead to fatigued driving. Know when to pull over and avoid making long trips at night.
Know the local laws: Road or boating laws may vary if you visit a new destination this summer. Make sure you know the laws of anywhere you plan on visiting.
Follow the rules of the road: Following the laws and rules of the road, including being properly registered and insured, is important when driving or boating.
Check the weather: Checking the weather before heading out on your motorcycle or boat can help you avoid weather-related accidents.
Monitor teen driving: Teens are at an increased risk of accidents. Monitor teen driving while offering them tips to improve their driving habits.
Take advantage of built-in safety features: Many vehicles and motorcycles today come with built-in safety features that can reduce your risks of being in an accident.
Be aware of summer celebrations: Many summer car accidents occur around the summer holidays. Try to avoid busy roads and alcohol during these times.
With a little extra caution and preparation, you and your family can stay safe from accidents this summer.
Common Summer Accidents
Knowing what the most common summer accidents are can help you stay safe. Car accidents are common during the summer months in New Jersey because of the increase in traffic. Many summer holidays also involve alcohol, which leads to more drunk drivers on the road. Teens are out of school for the summer months, which also means more inexperienced drivers. Summer is the most common time of year for motorcyclists. You're also sure to notice more pedestrians out and about.
All of these factors together increase your chances of being in an accident over the summer months. These tips can help you stay aware and avoid costly and painful accidents. If you're in an accident, it's also important to know what to do. A personal injury lawyer can help you file a personal injury claim to collect the funds you need to assist with your recovery.
Contact a Hazlet Personal Injury Lawyer to Discuss Your Case in New Jersey
Did you or a loved one sustain serious injuries due to an accident in New Jersey? Don't let the medical bills pile up while you wait for the negligent party or their insurance company to do the right thing. Right now, you need an aggressive personal injury attorney on your side, fighting to get you the compensation you need, want, and deserve. The skilled attorneys at Rudnick, Addonizio, Pappa & Casazza PC represent clients injured because of an accident in Old Bridge, Piscataway, New Brunswick, Perth Amboy, and throughout New Jersey. Call (732) 264-4400 or fill out our online contact form to schedule a free consultation about your case. We have an office conveniently located at 25 Village Ct, Hazlet, NJ 07730, as well as an office in East Brunswick, NJ.
The articles on this blog are for informative purposes only and are no substitute for legal advice or an attorney-client relationship. If you are seeking legal advice, please contact our law firm directly.