Priest Sex Abuse Hotline in New Jersey Overwhelmed with Calls
October 3, 2018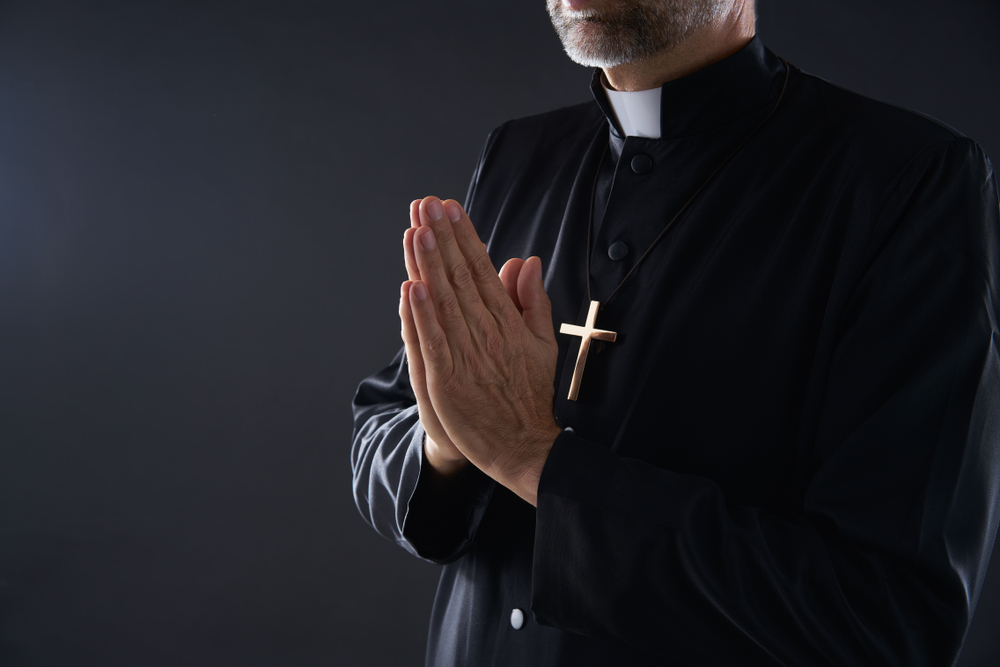 A new priest sex abuse hotline in New Jersey has been overwhelmed with calls in the less than two weeks it has been active, according to a recent report. A special task force was launched by the New Jersey Attorney General's Office less than two weeks ago in response to a grand jury report released in Pennsylvania about sexual abuse by Catholic priests.
The amount of calls to the NJ hotline has been so overwhelming that additional staff members needed to be added to the call center to ensure that phone calls would not go unanswered. Lawmakers have not provided the public with an exact number of calls made to the hotline, but officials said that victims of all ages from all over the country have been calling to tell their stories of child sexual abuse by priests in New Jersey.
Reports of Child Sexual Abuse by Catholic Priests in NJ
New Jersey is not the only state to take action in the wake of the Pennsylvania grand jury report on Catholic priest sexual abuse. At least five other states, including New York, have taken appropriate steps to begin investigations of their own into Catholic priest sexual abuse. In New Jersey, dozens of advocates have made claims for decades that the Catholic church covers up issues of sexual abuse and remains quiet when confronted with evidence, including forcing victims to remain quiet about their experiences.
Even though a solid number of hotline calls has not been provided by the government, New Jersey lawmakers are not surprised that the volume of calls is higher than what was initially expected. Some callers are well into their 70s and now living in other states across the country, but they have called to tell their stories of abuse by Catholic priests years ago when they lived in New Jersey.
There is no timetable for how long the NJ hotline will remain active. There is also no timetable as to when the state's own grand jury investigation will conclude and a report will be released to the public.
Contact a Hazlet Personal Injury Attorney Who Represents Victims of Child Sexual Abuse in NJ
Victims of Catholic priest sexual abuse do not have to remain silent. Even if the abuse occurred decades ago, it is important for victims to come forward and speak with an experienced personal injury attorney in New Jersey. The legal team at Rudnick, Addonizio, Pappa & Casazza, PC represents clients in Middletown, Howell, Edison, Old Bridge, Hamilton, and Trenton, NJ. Contact our experienced attorneys today by calling (732) 264-4400 or by filling out the online form to schedule a confidential consultation about your case. We have an office located at 25 Village Court, Hazlet, NJ 07730, in addition to an office in East Brunswick, New Jersey.
The articles on this blog are for informative purposes only and are no substitute for legal advice or an attorney-client relationship. If you are seeking legal advice, please contact our law firm directly.