How to Tell Your Spouse You Want a Divorce
September 11, 2018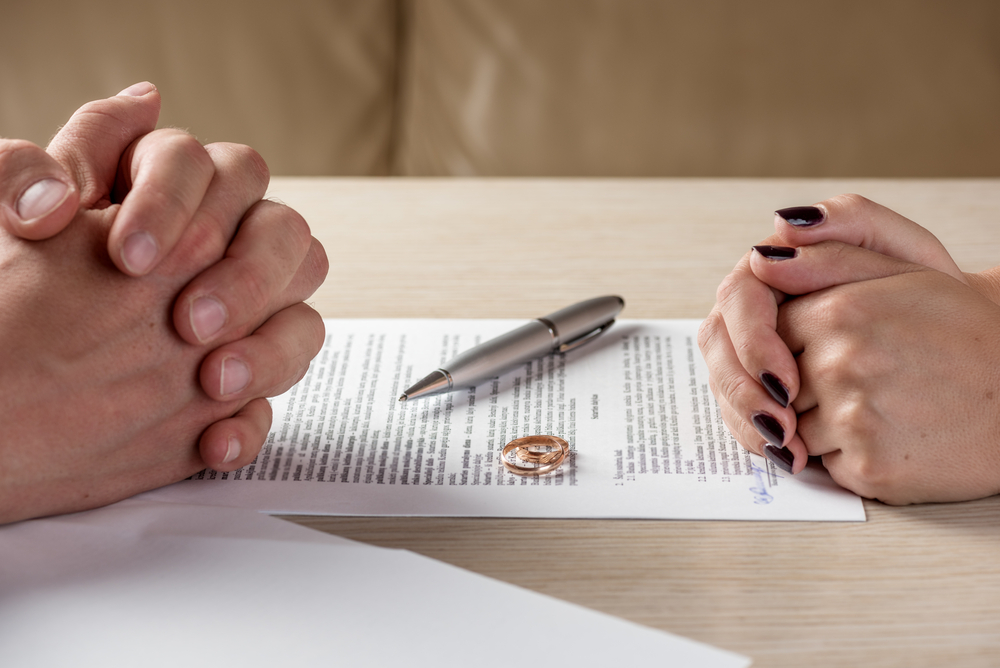 Deciding on divorcing from a long-term partner is an extremely personal decision. The decision is usually challenging to accept for partners, children and other family members, so breaking the news to them can be stressful. Following are some basic tips to help you tell your partner that you want a divorce.
How to Tell Your Partner you Want a Divorce
Every couple's relationship is unique, so the way that you announce your divorce will be different depending on your circumstances. It's advised that you tell your partner calmly and not in the heat of an argument. You will both need to have time to devote to conversations with each other about the future. You don't need to immediately go into details about custody arrangements, finances or splitting property right away because such a decision is overwhelming initially for anyone. It's better to try to remain as honest as possible about your feelings while also being assertive about the finality of your decision.
Contact New Jersey Divorce Attorneys
The family law attorneys at Rudnick, Addonizio, Pappa & Casazza understand how trying it is to go through a divorce. The entire situation is likely to be uncomfortable for both parties, but we will do our best to help you come to reasonable agreements about your future without burdening you with unnecessary concerns. We can help protect your best interests, fight for your rights and help you and your former spouse come to a reasonable divorce agreement. Request a call back from our office now by filling out our online contact form.
The articles on this blog are for informative purposes only and are no substitute for legal advice or an attorney/client relationship. If you are seeking legal advice, please contact our law firm directly.
Divorce Attorneys Middlesex County NJ | Rudnick, Addonizio, Pappa & Casazza PC from NextLevel.com on Vimeo.