How Abandonment Affects Child Custody
August 7, 2022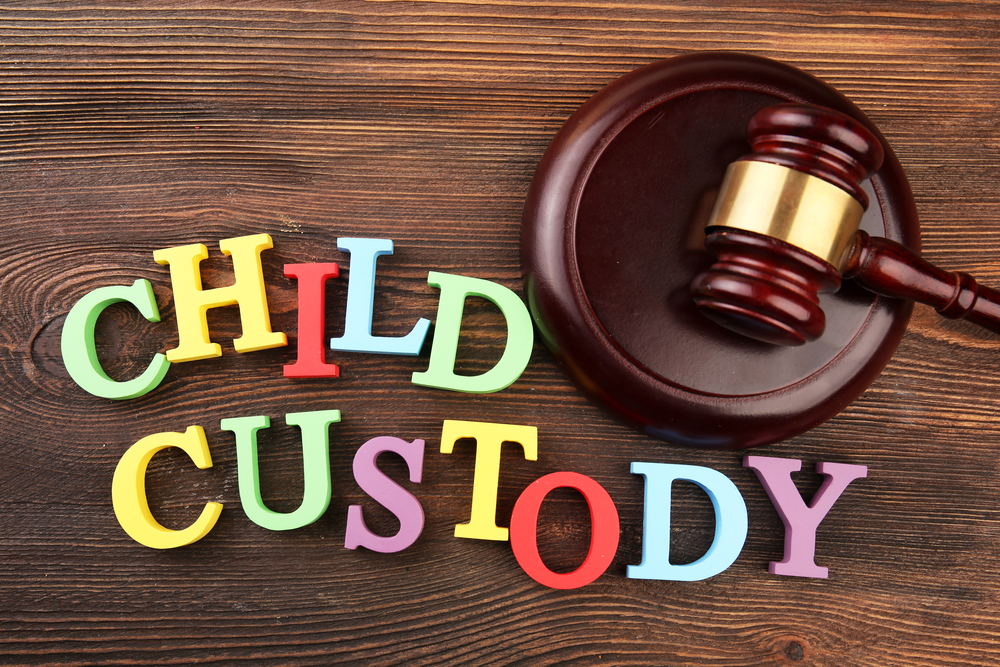 Some accusations and charges may affect your child custody rights. Abandoning your home or child can lead to a loss of parental rights. Once you lose parental rights, they can be especially difficult to get back.
What is Child Abandonment?
Child abandonment occurs when a parent or legal guardian abandons a child. This may include leaving them home alone before they're old enough to do so. It may also include leaving a child with an ex-spouse for an extended period of time. Child abandonment may also refer to a child's emotional or psychological abandonment when a parent leaves for a significant amount of time.
What Happens Following Child Abandonment Suspicions
The state investigates any suspicions of child abandonment. The New Jersey Department of Child Protection and Permanency (DCPP) is responsible for investigating child abuse or neglect reports. New Jersey law officially recognizes child abandonment when a parent purposely gives up custody or control of a child. It can also include situations when parents fail to provide adequate care or supervision to a child.
Usually, the state follows up on suspicions with an initial screening. During this screening, they evaluate the accuracy of the report and decide if they need to follow up with a further investigation. The state official may refer the case to Child Protective Services (CPS) or Child Welfare Services (CWS). Cases sent to CPS are typically followed up on within 24 hours.
If either department decides that the child has been the victim of abandonment, it could lead to a loss of parental rights. Either department may remove the child from the home and place them into foster care. In most cases, the parent has the chance to improve and reclaim parental rights within 12 months. Without proof of improvement, child abandonment can lead to a permanent loss of parental rights.
Abandonment, Divorce, and Child Custody
Divorce can sometimes lead to accusations of child abandonment. One parent may report that the other parent abandoned their child or that they're not properly caring for them when they're in their custody. Maintaining clear and open communication during a divorce can be difficult, which can sometimes lead to misunderstandings.
If you're being accused of child abandonment, it's important to consider your options as soon as possible. Even unwarranted child abandonment reports could affect your child custody options if you ignore them. New Jersey courts prioritize the child's best interests, and if they believe you abandoned your child, you may lose custody.
It's best never to ignore child abandonment charges. If charged with child abandonment, it's crucial that you follow your parental plan so you can retain your parental rights before the 12-month time limit. It can also be beneficial to discuss your options with a family law lawyer.
You have a right to legal representation throughout this process. Your family lawyer can help you prepare for DHS or DCPP investigations. They can also help you understand your options so you can maintain full parental rights. Don't let unfounded accusations or reports ruin your family. Work with a lawyer willing to fight for your parental and child custody rights.
Contact a Howell Family Law Attorney for a Consultation About Child Custody in New Jersey Today
If you are thinking about filing for divorce, or if you have already started the divorce process and are dealing with another matter, such as child custody, child support, or division of assets, you need to speak with a qualified attorney. The New Jersey family law attorneys at Rudnick, Addonizio, Pappa & Casazza PC represent clients throughout the state, including Middletown, Howell, Marlboro, and Manalapan. We understand how challenging this time can be for you, which is why we will fight hard to protect your interests and the interests of your loved ones throughout the legal process. Call us at (732) 264-4400 or fill out our confidential contact form to schedule a consultation. We have an office conveniently located at Park Village, 25 Village Court Highway, #35, Hazlet, NJ 07730, as well as an office located in East Brunswick, NJ.
The articles on this blog are for informative purposes only and are no substitute for legal advice or an attorney-client relationship. If you are seeking legal advice, please contact our law firm directly.