Answers to Common New Jersey Child Custody Questions
July 25, 2022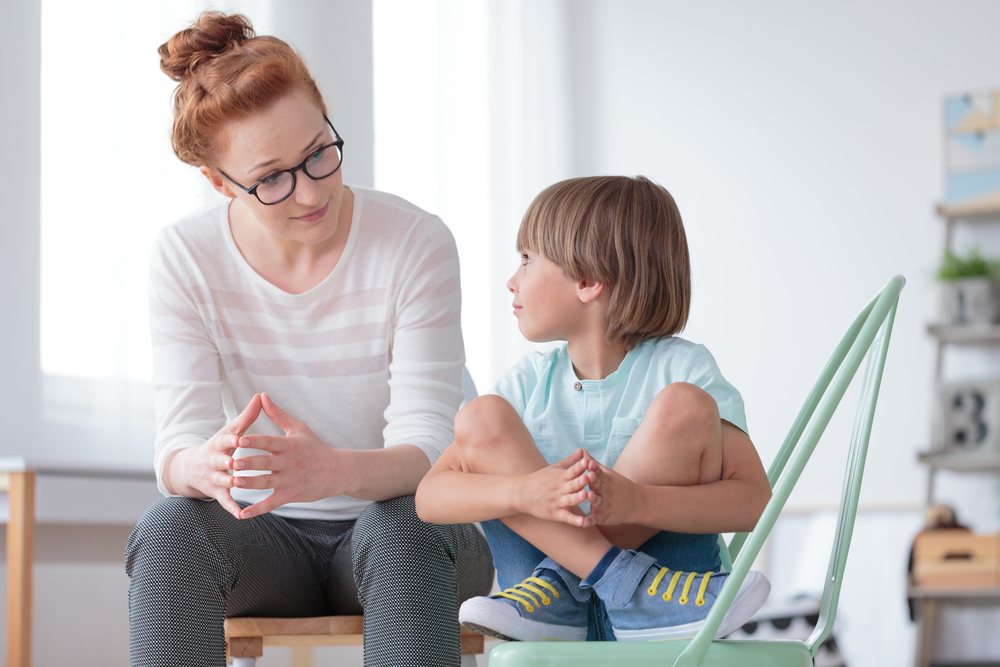 If you're navigating a divorce and have children, you likely have many questions about child custody laws. Here are some of the most common questions that we get about child custody laws in New Jersey.
Who Gets Custody of the Children?
A lot goes into answering this question. In general, New Jersey prioritizes the child's best interests when choosing custody. In most cases, both parents are entitled to equal custody of their children unless there are any special circumstances.
What is Joint Custody?
Joint custody in New Jersey refers to a custody agreement in which both parents get equal rights to their children. Both parents are involved in parenting and making important decisions about their children.
Who Does the Child Live With In a Joint Custody Agreement?
While a joint custody agreement involves both parents making decisions, it doesn't necessarily mean that the child lives with both parents equally. With school schedules, a completely equal schedule it's usually not possible.
This usually leads to the child spending most of their time with one parent and often visiting with the other. This is in comparison to sole custody, which is an agreement in which one parent has sole custody of the child and is responsible for making all parenting decisions.
Who Pays Child Support?
Child support depends on who has primary custody of the child and each parent's financial situation. If one parent has sole custody, the other parent will likely be responsible for child support payments. While child support is less likely in a joint custody agreement, it's not impossible.
Who Decides on Child Custody?
In general, New Jersey aims to place children in a joint custody situation. However, when this isn't possible, parents may need to go to court. Parents who can't agree on an equal custody agreement may be asked to submit a parenting plan.
A parenting plan is when each parent requests their ideal custody agreement. The parenting plan also includes important information about the parent's finances and living situation. If parents are still unable to agree, they may need to go to court. In this situation, working with a divorce lawyer may be a good idea.
What Can I Expect in a Child Custody Hearing?
Working with a lawyer can help you prepare for an upcoming child custody hearing, so you know what to expect. During a hearing, you can expect the court to discuss things like:
Your child's current living situation
You and your spouse's financial situations
You and your spouse's career
Your child's living preferences
This is also the time when parents will bring up any worries about the other parent's ability to care for the child properly. Common concerns include domestic disputes or financial difficulties.
Who Can Make Changes to a Current Child Custody Agreement?
There may be a need to change the current child custody agreement. For example, if one parent moves or their financial situation changes, they may need to adjust the current child custody agreement. While the courts recommend solving these disputes on your own, this isn't always possible. If you need to change an existing child custody agreement, talking with a lawyer or professional negotiator can be helpful.
Contact a Freehold Family Law Attorney for a Consultation About Child Custody in New Jersey Today
If you are thinking about filing for divorce, or if you have already started the divorce process and are dealing with another matter such as child custody, child support, or division of assets, you need to speak with a qualified attorney. The New Jersey family law attorneys at Rudnick, Addonizio, Pappa & Casazza PC represent clients throughout the state, including Freehold, Long Branch, Edison, and Woodbridge. We understand how challenging this time can be for you, which is why we will fight hard to protect your interests and the interests of your loved ones throughout the legal process. Call us at (732) 264-4400 or fill out our confidential contact form to schedule a consultation. We have an office conveniently located at 25 Village Ct, Hazlet, NJ 07730, as well as an office in East Brunswick, NJ.
The articles on this blog are for informative purposes only and are no substitute for legal advice or an attorney-client relationship. If you are seeking legal advice, please contact our law firm directly.